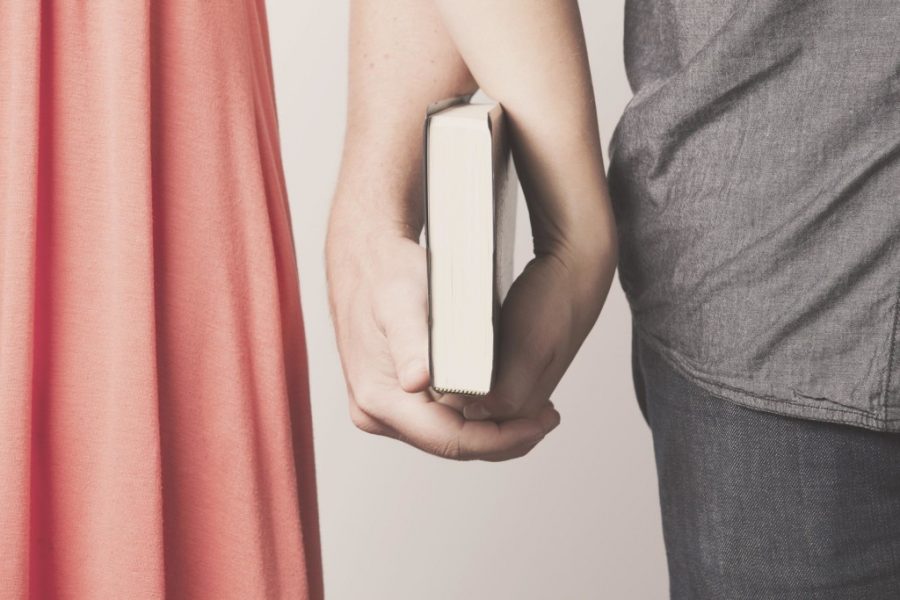 4) Examine your personal motives.
What is your motivation — keeping up with the world, gratifying your own ego, meeting a selfish need, feeling pressured by friends and family, or a fear of loneliness?
Remember that the basis for any truly whole-hearted relationship is often friendship.
This is friendship that starts off between a man and a woman as a shared collection of interests, invitations to community and fellowship events or through discipleships. It is during these moments that you can observe one's godliness and involvement of faith.
The fact is the quality of "godliness" is going to be attractive to one who is truly God-loving because that value matters over all others — and thus beautifies your potential partner.
Even if you don't feel a physical spark, at first, keep your potential mate close because that friendship may begin to blossom in your eyes.