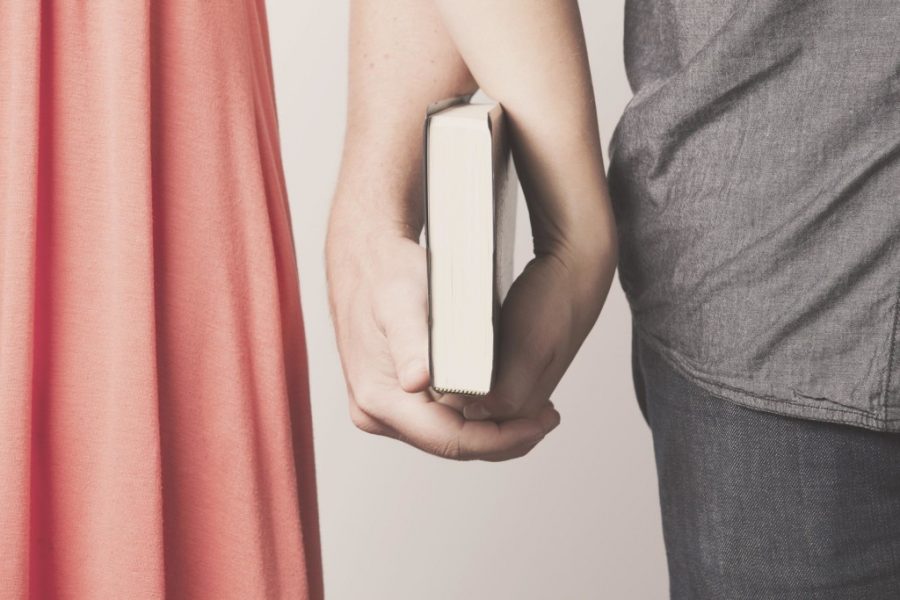 5) Be guided by love versus lust.
Love is the fruit of the Spirit. From love comes self-control. Operate in love, not lust.
The Creator has woven such a desire into our hearts so that we may act upon it. In today's modern world of dating, many people are not only trying to find someone who is equal to them in education, family background, personality and income but also someone whose faith complements their own.
Unfortunately, many singles will eschew their beliefs in desperation to escape loneliness.
But dating without the intention to be married or conscious choice to pursue a partner who truly lives between the bounds of a godly covenant is giving over to the cultivation of the wrong desires — these are the desires to escape boredom or the fear of being alone.
So take it lightly and easily. Do not compromise your own beliefs simply to find someone that might "match" you but does not hold your values to the same standard you do. Take the time to cultivate the right desires and pay due diligence .
Either way, it continues to be admirable, worthy and godly to go about your single life with just as much devotion and involvement in discipleship as if you were with a potential partner.