[tps_header]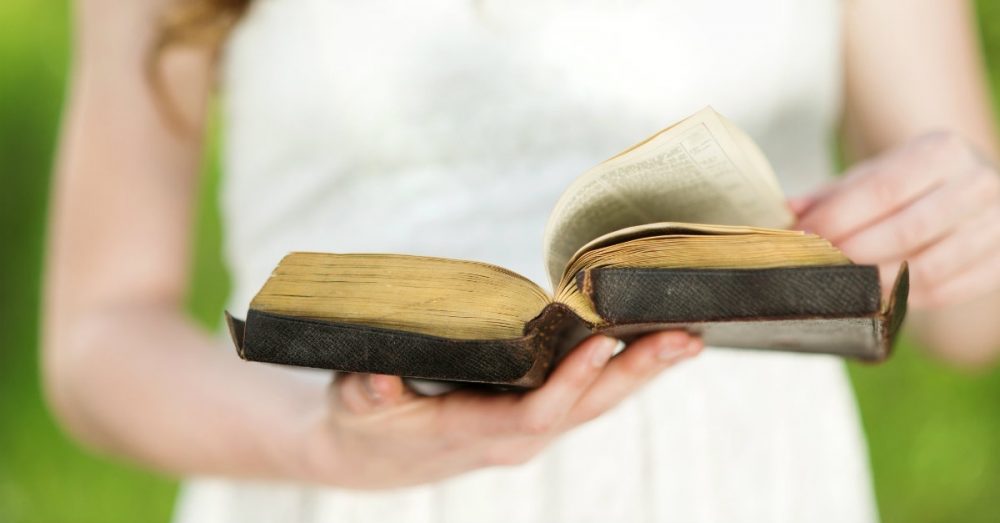 [/tps_header]
We all know that God's Word is powerful and can change our lives, but sometimes it's easy to get caught up in the morning shuffle and skip Bible reading altogether.
And while an inductive study of Scripture is immensely helpful in mining the riches of the Bible, that's not the only way to benefit from God's Word. For thousands of years, God's people didn't have their own personal copy of the Bible, yet they still found ways to learn it and live it.
Today, we have an abundance of resources and tech tools to help us carry God's Word with us wherever we go, so it's easier than ever to include Scripture in every part of our day.
So whether you struggle to get some time in the Bible or you want to infuse more of it into your day, connecting Scripture to your daily routine is a great way to immerse yourself and your family in the Word of God.
Here are 9 simple ideas to get you started: