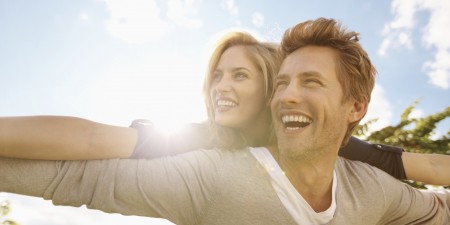 10 Relationship Goals Every Christian Couple Should Have…
1. Marriage
If you are single, Every Christian's dating goal should ultimately be… Marriage.
Date with a purpose, not just to kill time. If you are entertaining toxic, stale, or even dead relationships just for the sake of being in a relationship, you are only allowing someone to fill a space that God has pre-selected for someone else.
If you are already married, the goal is to stay married forever. No do overs.
Don't be so quick to bail every time you hit a rough patch in your marriage. Christian Marriage Counseling really helps. It has done wonders in my marriage.
He who finds a wife finds a good thing and obtains favor from the LORD. – Proverbs 18:22