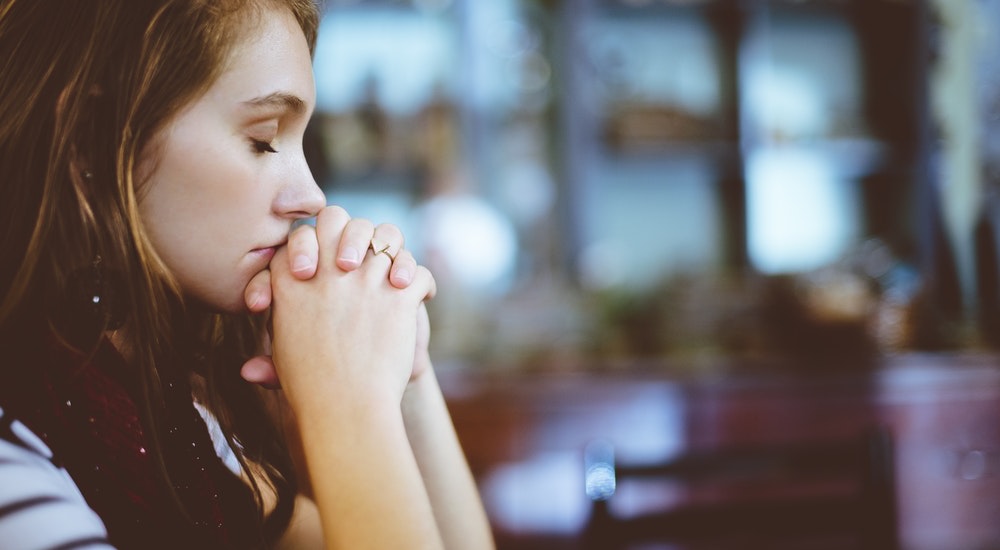 Philippians 4:13 "I can do all things through Christ Who strengthens me."
There are many times during our Christian experience when we are going through the challenges of life, or the enemy is coming in like a flood, and we need to find strength in God.
A prayer for strength is often needed during difficult times. God is always here for us, to give us strength and lift our hearts when all seems hopeless.
Most of us realize that our own strength is not always enough to get through some of the situations that this life brings.
At those difficult times, it is wise to call on God for extra strength and for His strength to help sustain you when your own strength fails.
Try these three powerful prayers for strength when you need it. Believe me, eventually you will.