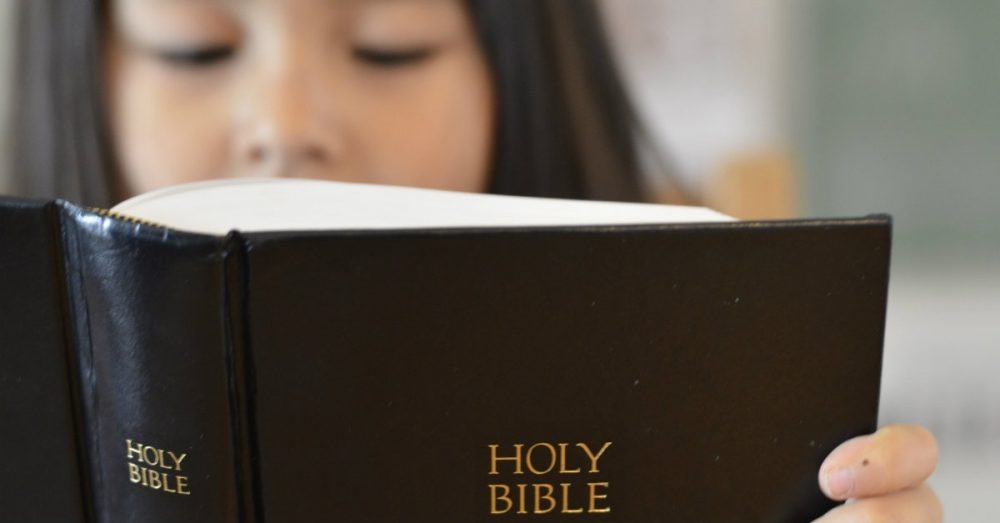 4 Important Parenting Lessons Straight From The Bible…
The Bible is full of examples for us about being parents. In my quest to think through some of the parenting lessons from the Bible, I tended to only see the negative aspect of these biblical examples.
I think is because it stands out to us when someone does something wrong. When we expect a certain outcome and a poor choice is made, it is heartbreaking and noticeable. But when someone does something in the expected way we tend to not even notice their decisions.
Here are four parenting lessons from the Bible. Then I will follow these short lessons up with a few examples. I trust that these tips and examples will help us to avoid making the wrong choices.