[tps_header]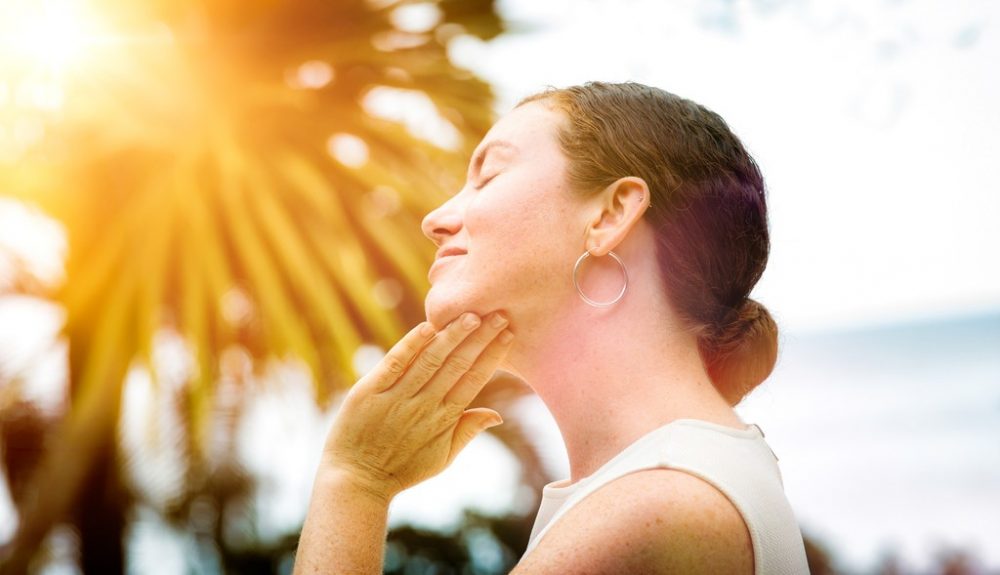 [/tps_header]
I'm so excited as I feel a new dawn is upon my life, see lately I've been in a constant state of discomfort, pressure and trials.
I have been tested at work and have felt completely displaced (as though I'm not supposed to be here).
I've had uncertainties about my life and more specifically I was unsure of my purpose and where the path I was taking was leading me.
The truth is, I am in an area of stagnation, I have developed the most I can, I've been through the largest battle in my life so far and won (by the grace of God) and now it's time to embark of a new season of growth.
Through prayer and seeking God I believe He revealed to me in more ways than one that I am in a period of transition, see I've been through this process before but that time was easier and I'll tell you why. Prior to getting into this graduate program, which I wrongly felt I wouldn't be good enough to scrape through (I underestimated my ability!).
I had just re-dedicated my life to Christ. I was a baby Christian, all excited and on fire for God; but 2.5 years down the line, life caught up with me. I had to grow up and that included my faith as well. A one day a week Christian cannot defeat a full time devil.
The principalities and powers will put you through the toughest trials to prevent and discourage you from reaching your destiny, but yet through the test God is setting you up for a great testimony.
God promised me that through this period of transition I shall go through many tests but I should be of good cheer because He has overcome the world (John 16:33) and he also told me to take "Delight" in Him and will give me my heart's desires (Psalms 37:4).
And by His grace, He has opened doors which no man on this earth could have opened and I'm on the verge of stepping into a new season of my journey to finding my purpose.
Here are a few things to keep in mind when stepping into your new season…
1. You must remain FAITHFUL
Even when your goals start to seem unattainable- Matthew 17:20 "Truly I tell you, if you have faith as small as a mustard seed, you can say to this mountain, 'Move from here to there,' and it will move. Nothing will be impossible for you.'"
2. Be willing to feel UNCOMFORTABLE
When God moves you from where you wanted to be into the place you are supposed be, you WILL be uncomfortable at first! But remember that God would not place you here if He didn't have a plan.
Proverbs 19:21 "Many are the plans in a person's heart, but it is the Lord's purpose that prevails."
3. Try to

stay STRONG
There will be days when you're tired and think you have nothing left to give; but remember whose you are! You can do you put your mind to
Philippians 4:13 "I can do all this through him who gives me strength."
4. You will PERSEVERE
This is the most important! When you set goals for yourself, and you are beginning to achieve those goals, the process will NOT be easy! Nothing worth having comes to us easily – so hang in there and when things get difficult, DON'T GIVE UP!
2 Chronicles 15:7 "But as for you, be strong and do not give up, for your work will be rewarded."