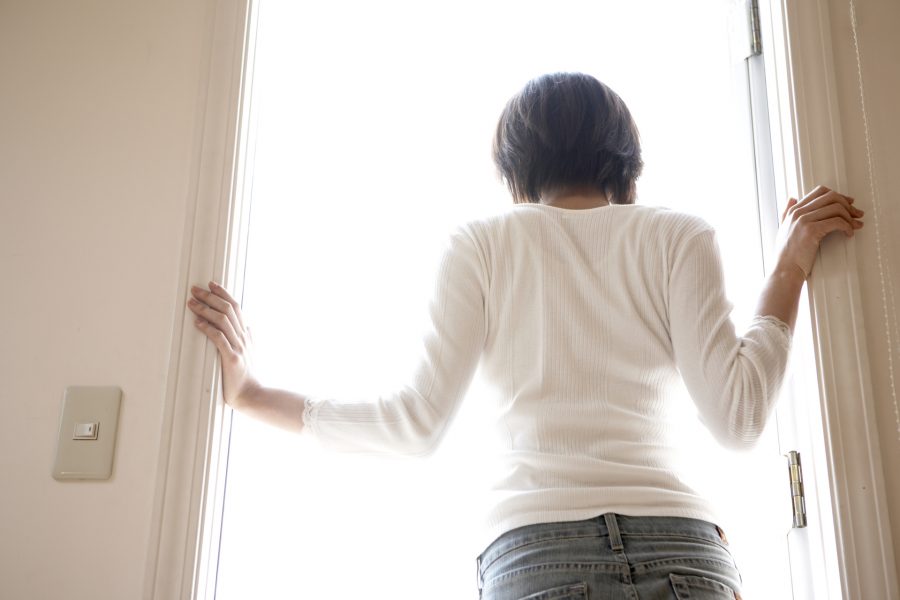 Have you ever been stuck in a position that required you to make a decision. Perhaps you had two job offers and couldn't decide which one to take.
Maybe one you've been waiting for, for months (maybe even years)… while the other one kind of just fell in your lap so to speak. Which one do you take?
Is it an open door from God or are you trying to kick the door open?
Here are 4 Ways To Discern If An Open Door Is From God:
1. The Open Door Points to God's Glory
No door that God opens will contradict Scripture. If an opportunity arises that requires for you to go against God's word, it's not from God.
It shouldn't require you to compromise your beliefs and morals. If it makes you feel more guilty than good, it's not from God. If it doesn't feel right, more than likely it's not.
Loving God means obeying His commandments (2 John 1:6). If someone says they know Him but doesn't keep His commandments, he is not of God (1 John 2:3) and God calls him or her a liar (1 John 2:4). Obedience to God glorifies Him.