3. You don't want to change
You keep saying that you are going to do better but you never quite get there.
You are at a stand still spiritually, emotionally or maybe even professionally. You know that you need to work on yourself but you haven't made it a priority.
A relationship requires growth. What man wants to be with a woman who is not growing emotionally or spiritually? If you are not growing, don't expect to be with a mature man who is growing and developing daily.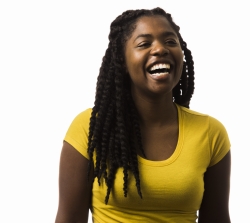 Latest posts by Nina Elaine
(see all)