[tps_header]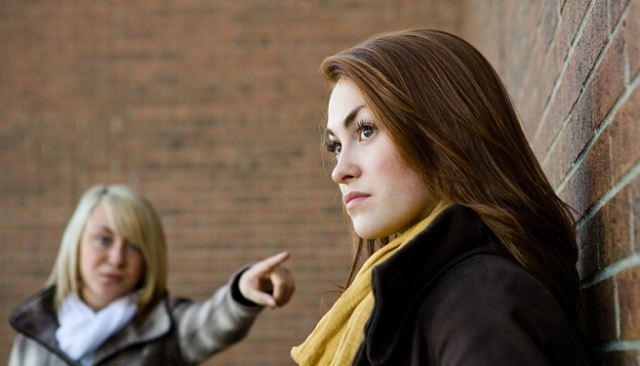 [/tps_header]
5 Things To Do When People Hurt You
When people hurt you, sometimes it's easier to just walk away and don't look back.
Sometimes we don't want to work things out and be like Jesus and forgive.
No matter how hard or strong we claim to be, the actions of others can sometimes hurt us to our core. Some people may try to tough it out and will pretend the words or actions of others don't effect them, but the truth of the matter is… sometimes they do!
You can't control what they do, but you can control how you respond to them.
So how do you deal with those who have offended, mistreated, or hurt you? Some may say the answer is simple: You don't deal with them at all!
But sometimes it's just not that simple. Especially when it's a parent, spouse, or someone you just can't cut out of your life so easily.
Believe it or not, there are ways to deal with people who have hurt you. I'm not saying you have to be besties, but forgiveness is key.
Here are 5 Things To Do When People Hurt You…