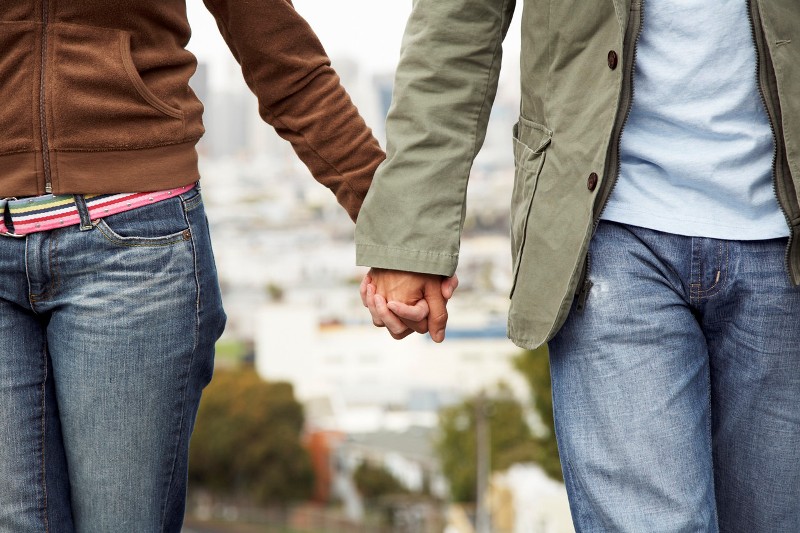 Today's post is brought to you by experience, love and mistakes!
As you read, I hope it helps to guide your dating experience as a single and as a believer. It is my true desire that we all experience the very best that God has for us in every area of our lives especially, concerning the desires of our heart.
Of course there are many, many more questions to ask when dating someone but I'd definitely highlight these as being amongst the top questions.
The important thing to remember is to ask the questions that will help you make the best decision for your heart. Life is too short and precious to be wasted, heartbroken or sad, so take the time to ask the important things and enjoy life!
The following are 5 topics/questions that I believe are crucial to the beginning of every dating relationship no matter if you're a man or woman.
Here are 5 Topics Single Christians Should Always Address When Dating…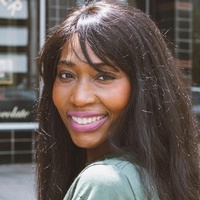 Latest posts by Erika Glenn (R.I.P.)
(see all)