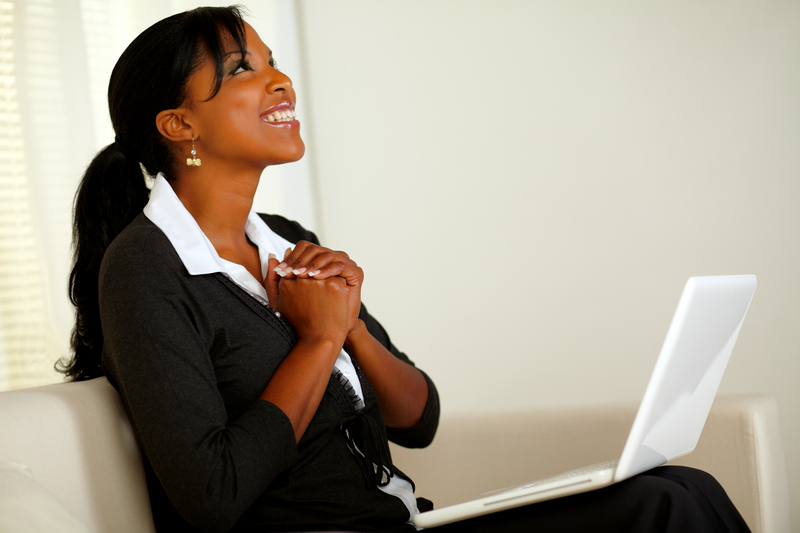 When we think of the word 'Thanksgiving' we automatically think of the holiday that is always on the fourth Thursday of November every year.
We think of pumpkins, leaves changing colors, pecan pie, sweaters, football and family.
There is nothing wrong with thinking about any of these things, but when we hear the word 'Thanksgiving' our hearts and minds ought to go to more than just a once-a-year holiday.
Thanksgiving is the giving of thanks to our Father in Heaven who is the giver of every good gift.
In Psalm 100:5 we are told we should…
"Enter His gates with thanksgiving and his courts with praise; give thanks to Him and praise His name."
Giving thanks to God should be one of the most significant parts of our prayer life. I'll admit that I forget that sometimes.
When I've been praying to God for something in particular (a job, a family member's health or a greater patience with someone who has been bothering me lately), and He answers I forget to even thank Him before I'm moving on to praying for the next thing. God is deserving of all our praise and it should be more of a priority in our lives.
When I read the book of Philippians I get the feeling that Paul was aware of the fact that we might forget to thank God from time to time. In one of his many letters he wrote…
"Do not be anxious about anything, but in everything, by prayer and petition, with thanksgiving, present your requests to God. And the peace of God which transcends understanding, will guard your hearts and minds in Christ Jesus" (Philippians 4:6).
Paul says that we ought to pray instead of worry. And when we make our requests to God we need to present them with thanksgiving.
Paul is not implying that giving thanks to our Father is like a password that needs to be said in order to get what we want.
Instead, we should give thanks to Him because we owe it to Him. After all He's the one that has given us all that we possess, including our very breath.
So during this Thanksgiving season, no matter what is going on in your life, let us give thanks!
1 Thessalonians 5:18 tells us, "Be joyful always; pray continually; give thanks in all circumstances, for this is God's will for you in Christ Jesus."
As hard as it may be to believe sometimes, I know that our circumstances are God's will.
Remember to give thanks to our Heavenly Father every single day, with every single prayer. He is the giver of every good gift, and we owe Him our thanks on more than just one day a year.

Latest posts by Ashley Frerking
(see all)