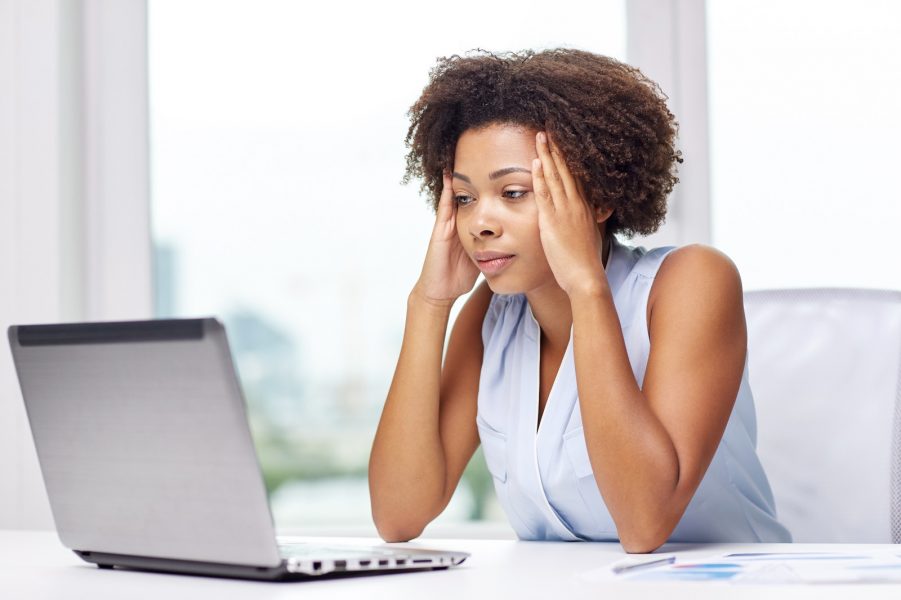 With students hitting spring break this time of year, a lot of people go on mission trips. I have gone on mission trips and find myself struggling with feelings of inadequacy.
If you struggle with these kinds of feelings too, then this article is for you.
My parents were missionaries in Nairobi, Kenya for over a decade which made me a missionary kid or MK. Growing up on the mission field meant I didn't have much experience with short term mission trips until I moved back to the States after high school graduation.
The first 'official' short term mission trip I went on was in April 2014 to Nairobi, Kenya! Of all places God allowed me to go back to my second home on a mission trip.
I was the youngest member of my team of eight individuals and even though I had spent the better part of my childhood in Nairobi, I still struggled with feelings of inadequacy.
But I am reminded of a verse found in 1 Timothy 4:12 when Paul writes to Timothy, "Don't let anyone think less of you because you are young. Be an example to all believers in what you say, in the way you live, in your love, your faith, and your purity."
Based on this verse, it appears that Timothy himself struggled with feelings of inadequacy based on his age. The funny thing is… when we read this verse we tend to assume he was a young man of about 20 or so, but he was more like 40!
Feelings of inadequacy can come in any form. There are many reasons as to why you might feel inadequate and Satan will use anything he can to make you feel this way.
Feelings of inadequacy can come from age, gender, spiritual maturity, our background and past sins just to name a few! It doesn't matter where the root of your inadequate feelings come from. What matters is how you deal with it.
God does not want us to feel inadequate.
In His Word God tells us that "despite all these things, overwhelming victory is ours through Christ, who loved us" (Romans 8:37).
Do not let your feelings of inadequacy keep you from going on a mission for God. We know that when we are in His will it is Him who will guide our steps. When we go on mission in obedience to the Great Commission He will be with us despite how we feel.
For Reflection…
In what ways do you struggle with inadequacy?
How is God working in your life to remove these feelings?

Latest posts by Ashley Frerking
(see all)