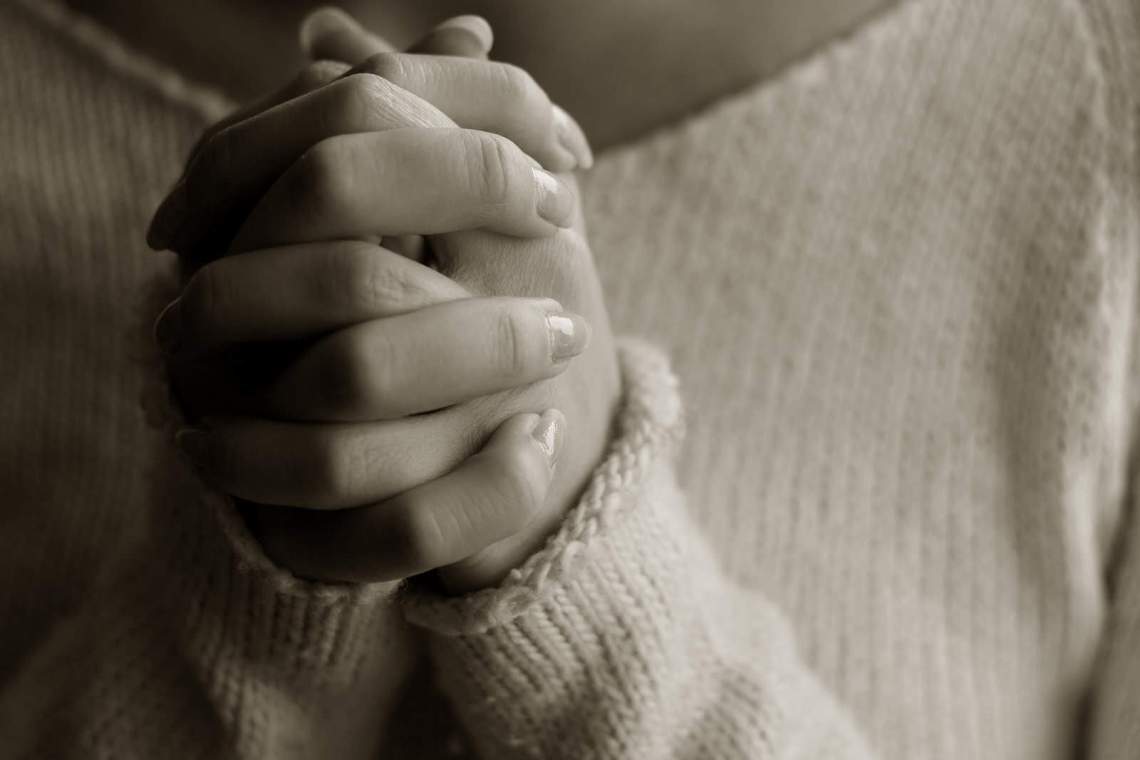 "Pray without ceasing." (1 Thessalonians 5:17)
My husband and I sometimes ask one of our children to pray before the meal. It's great to get kids to pray because they are so honest. And when they offer a beautiful prayer, it touches our hearts.
The other day, I opened my eyes as we were praying before the meal and saw one of my children eating a French fry with her eyes closed.
I guess she thought it was okay as long as she didn't open her eyes.
We can pray with our eyes open, or we can pray with our eyes closed. We can pray anywhere, in any position, at any time. The main thing is to pray.
We may feel as though God hears our prayers more in a church sanctuary. But God is not in a place of worship any more than He is in another place.
God is omnipresent, which means that He is present everywhere.
At the same time, there is no question that when God's people gather together for worship and prayer, God manifests His presence in a special way.
The Bible says that God inhabits the praises of His people (see Psalm 22:3).
Jesus said, "For where two or three are gathered together in My name, I am there in the midst of them" (Matthew 18:20).
When we pray together as a body of believers, there is power in that prayer.
Having said that, God will hear you anywhere.
Daniel prayed in a lion's den.
David prayed in a field.
Peter prayed on the water and under the water.
Jonah prayed from the belly of a great fish.
The main thing, as Paul wrote, is to "pray without ceasing" (1 Thessalonians 5:17).
God will hear your prayer, wherever you are.