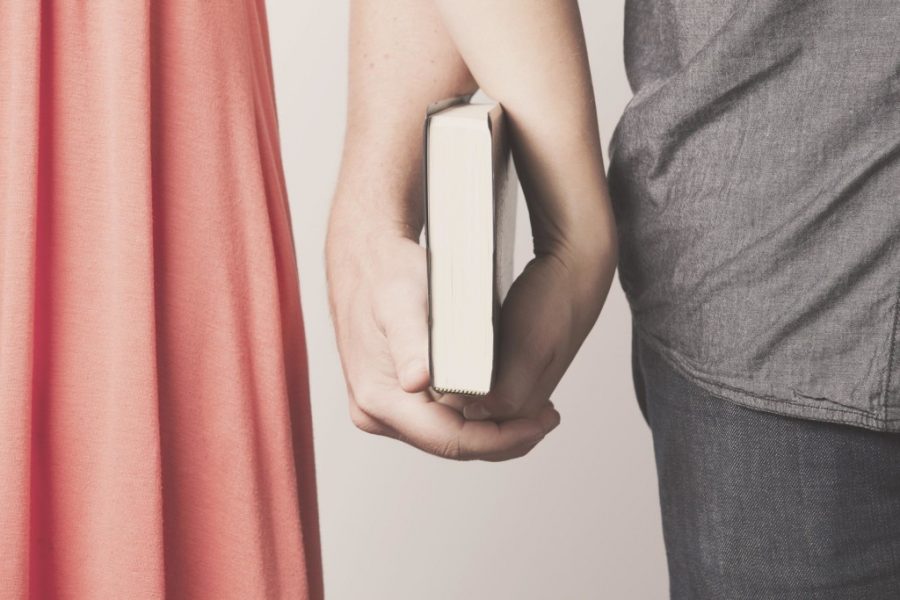 As women dedicated to the Christian faith – and with a devout focus on God's place in our daily lives – navigating the waters of modern dating can be very tricky.
The place of faith and God within the context of a new relationship can often bring to mind questions that are not so easily answered or put away.
The fact is that Christian singles who are marriage-minded and commitment-focused need more than Christian dating advice when it comes to the season of their lives where a potential mate comes along.
They would flourish, instead, with guidelines and Christian dating rules that they can recognize within Scripture and bring along into the rest of their lives.
You are dating an incredibly good-looking guy. You both feel the attraction building up. What do you do? Now is not the time to decide! It's too difficult to think when passion overtakes you. You must decide before you go on the date what your limits will be.
Here are 7 dating principles for Christian Singles…