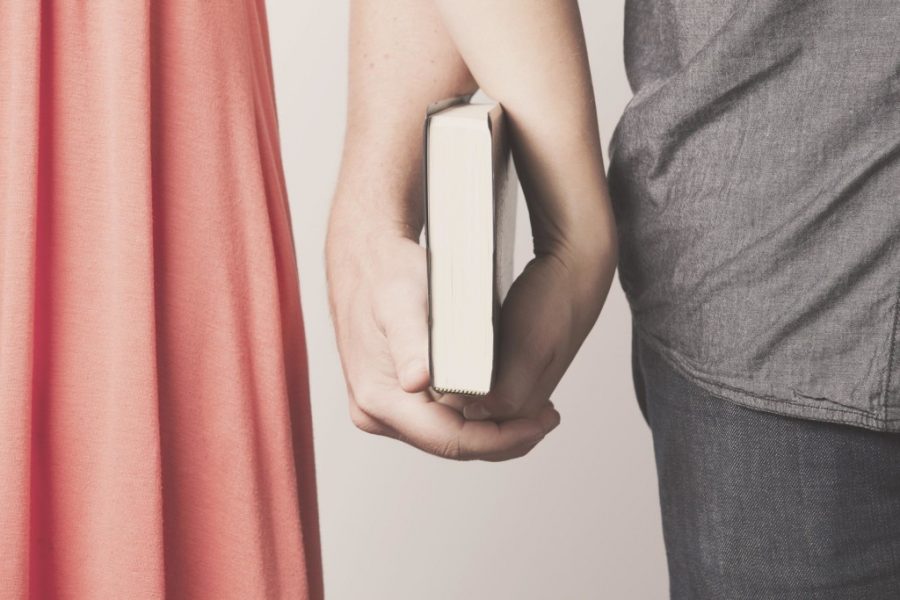 Dating can be complex and confusing for most people—often even more so for those who want to safeguard their spiritual beliefs and moral values in an anything-goes culture.
That's why it's important to keep your inner world clean and uncluttered.
A key Christian principle says that what is in a person's heart determines how that person acts—all the decisions he or she makes, for better or worse.
Lots of Christian dating advice focuses on behavior—how far is too far physically, what people of faith should or shouldn't do in a dating relationship, and so on.
Some of that advice might be helpful, but most helpful is the recognition that conduct follows convictions and actions follow attitudes.
In the book of Proverbs, Solomon wrote, "Above all else, guard your heart, for everything you do flows from it" (4:23).
Sound judgment in matters of love and romance springs from a heart rooted in and nurtured by your most deeply held spiritual beliefs. Simply put, make sure your relationship with Christ is your number one focus.