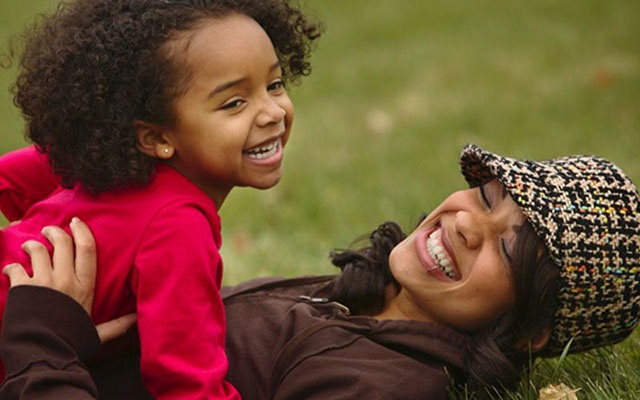 God has a way of making all things work together for our good. Even though we can't see all the amazing things He's doing for us behind the scenes, we can rest assure our God is busy at work on our behalf!
Genesis 50:20 says "You meant evil against me, but God meant it for good". This assures us that no matter how bad our situation may seem, No matter how tight of a hold we may think the enemy has on us, No matter how deep we have fallen, God is able to reach down and raise us to Victory!
Today, I challenge you to trust God wholeheartedly. Step out on Faith and expect God's goodness to follow you today!
Lord, No matter how bad things get, we know You are able to turn it around. You would never bring us this far, to leave us. In Jesus name, Amen.