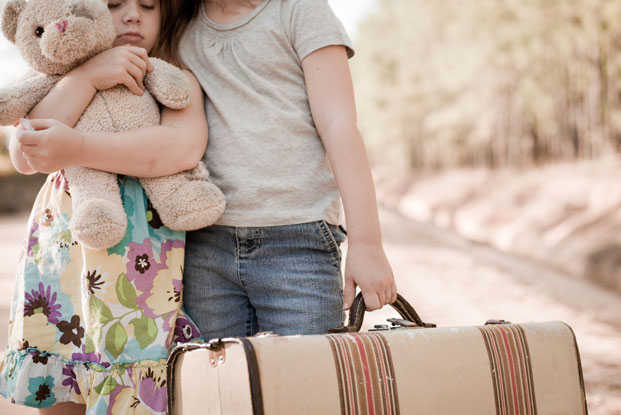 God has moments of favor in your future. He is preparing you right now. Every struggle and trial is just preparing you for that moment!
We all want success and happiness, but not many of us want to endure the trials and tribulations to achieve it. We often look at celebrities and wish we had their lifestyle, not knowing what they had to endure to get where they are today.
Take these celebrities for example: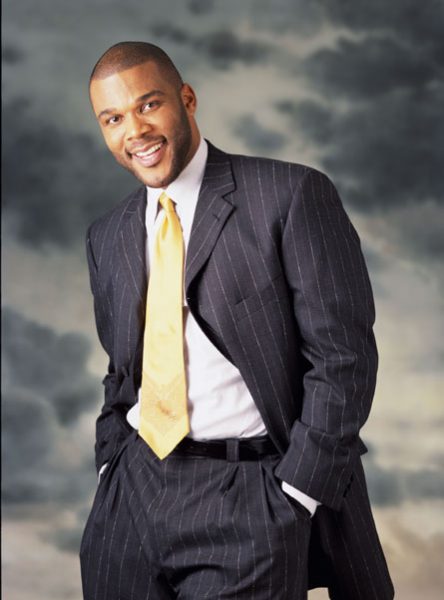 Tyler Perry, actor-director-writer-producer; became homeless after moving from New Orleans, Louisiana to Atlanta, Georgia. He spent months living in cheap motels and his car. As a Christian, Perry kept his faith in God and kept writing. He became successful in 1998 and has never looked back. Now, he uses part of his wealth to help the homeless.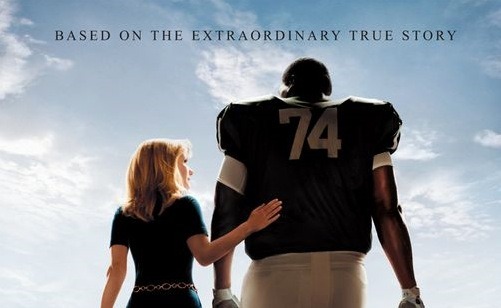 Michael Oher , American NFL football player; was the subject of the 2009 film The Blind Side, a true story, starring Sandra Bullock and Quinton Aaron as Oher. Michael Oher was homeless for a time as a teenager in Memphis, Tennessee after being placed in foster home after foster home.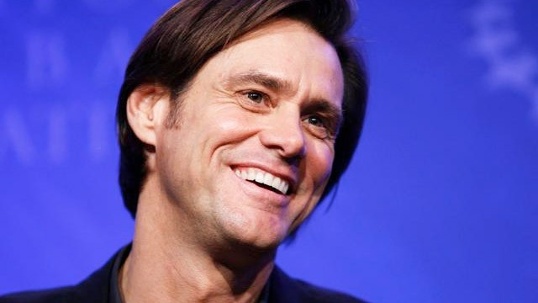 Jim Carrey- When Jim Carrey's mother became seriously ill, he dropped out of school at age 16 to care for her. Soon after, his family was forced to live out of their VW bus.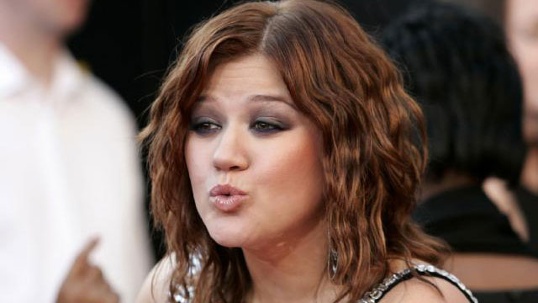 Kelly Clarkson – Before breaking through on "American Idol," Kelly Clarkson once lived out of her car after her Los Angeles apartment burned down.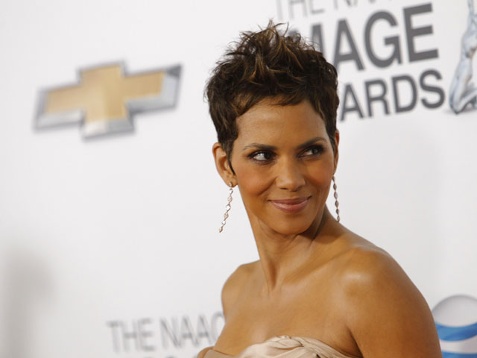 Halle Berry – At the age of 21, Halle Berry lived in homeless shelters as she tried to pursue a Hollywood career in spite of her mom's disapproval.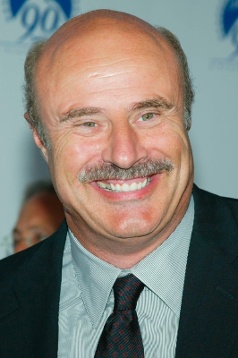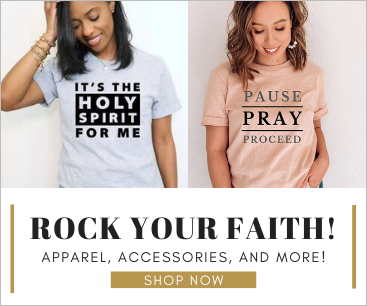 Dr. Phil – In 2009, Dr. Phil McGraw told Parade magazine that he and his father lived out of a car in Kansas City, Mo., when he was 12 years old while his father interned in psychology. Eventually the pair got a room at the downtown YMCA for $5 a week.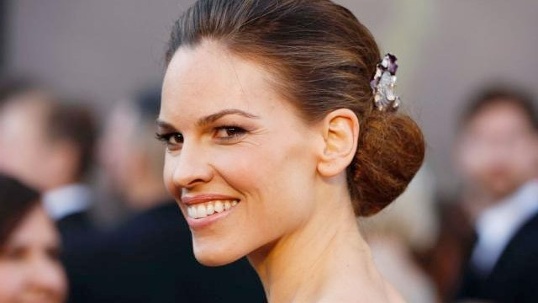 Hilary Swank– Hilary Swank's parents divorced when she was 13, leading her and her mother to decide to move to Los Angeles for her acting aspirations. They lived out of their car and booked auditions over payphones until they scraped enough money to get an apartment.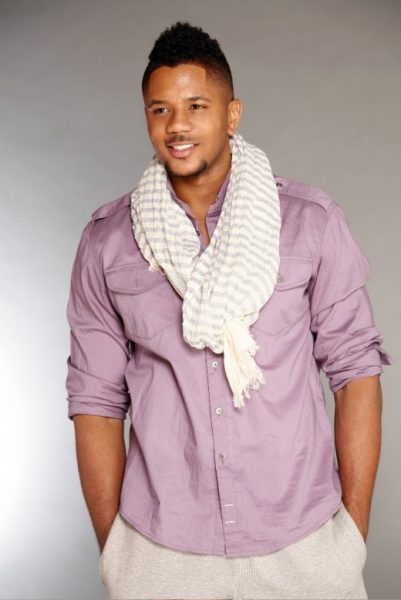 Hosea Chanchez, actor; star of the hit show 'The Game' was once homeless. He slept in his car for 30 days when he first moved to Los Angeles. He says that it was the hard times, that led him to the right people at one of the most critical times of his life.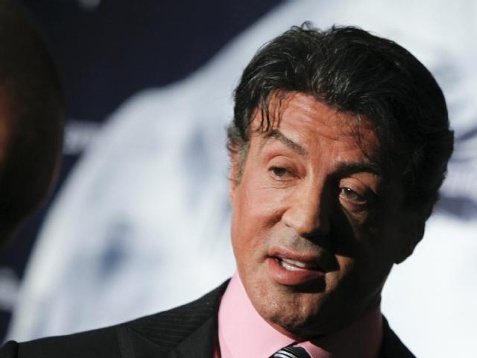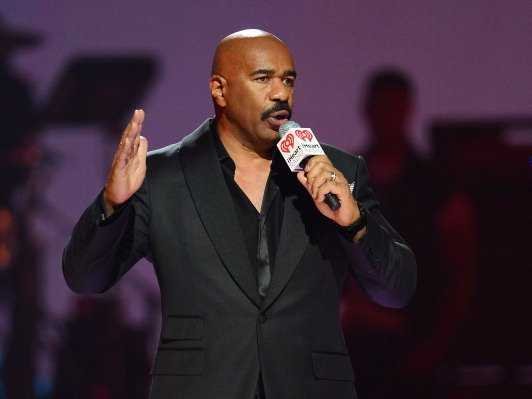 Steve Harvey- When he was just starting out as a comedian in the late 1980s, "one or two gigs fell through," and he suddenly found himself homeless.
He would wash up in hotel bathrooms, gas stations, or swimming pool showers — until he was called to appear on "Showtime at the Apollo."
That gig turned out to be Harvey's big break.
You see… It doesn't matter what you're faced with, God is able to turn your situation around. You may not see a way out, but God planned your way out before you found yourself in that situation. Stay faithful, God will show you that NOTHING is impossible with Him.