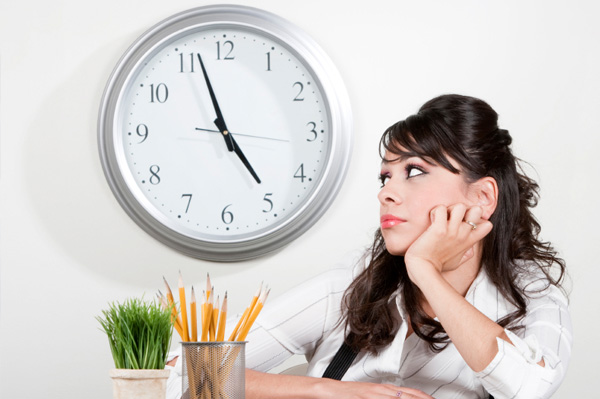 Sometimes it takes a traumatic experience to make us appreciate the little things in life, that we would normally take for granted. Things money can't buy… Love, Health, Peace of mind etc. Sometimes we complain so much that we don't realize God hears everything. We find ourselves saying things like "I hate this old car", "I hate my job", or "I hate so and so"! That is until the car breaks down and we have no car, the job we hated so much has just given us our walking papers, or the the person you hated so much is gone, and now you're realizing you didn't hate them as much as you thought you did.
Philippians 2:14 says: "Do all things without complaining and disputing"
I recall a time, I went to visit my cousin one Sunday after church. My cousin has been disabled following an act of gun violence, which left him paralyzed from the waist down. His wife and I often shared the same crazy obsession for yo-yo diets. As we compared weight loss tips, My cousin suggested a more practical solution, Walking or Jogging. Without thinking, his wife blurted out, "I hate walking!" The look on my cousin's face said "I wish I could walk." I don't think his wife said it to be insensitive. I think sometimes we are so ungrateful, that we don't stop to think about how blessed we are. The things we hate now, could be the very things we miss when they're gone!
Lord, Today I pray that you remove every ungrateful bone in my body. Help me to see the good in my situation even when it looks bad.
Thank you, Lord, for the blessings you have bestowed on my life. You have provided me with more than I could ever have imagined. I am so grateful for the people you have placed in my life. I hope that you provide me with the ability and sense to show them every day how much they matter.
In Jesus name I pray. Amen.