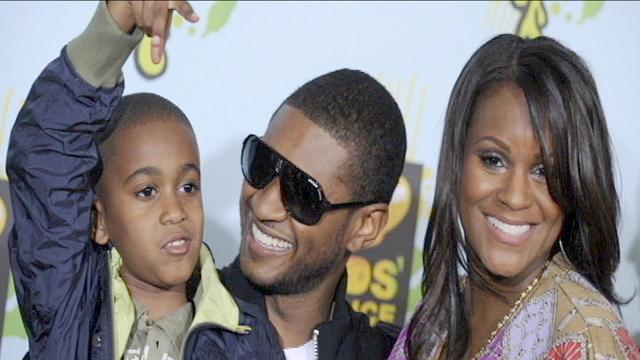 Following an accident on Lake Lanier in Atlanta, Georgia yesterday involving a jet ski, Tameka Raymond's 11 year old son, Kile Glover, has been declared brain dead.
Kile is Tameka Raymonds's son from a previous marriage with Ryan Glover, one of the leaders of Bounce TV and a producer and promoter.
The estranged wife of R&B sensation Usher has been at her son's side since she got news of the incident and there is no news on whether or not the family will take him off of life support.
TMZ is reporting that Kile has not experienced any brain activity since he was admitted to the hospital and doctors have officially announced him brain dead today.
Usher arrived at the hospital late last night to be at his stepson's side after he chartered a jet for Tameka to fly in to be with her son following the accident as she was out of town.