Tag: relationship with god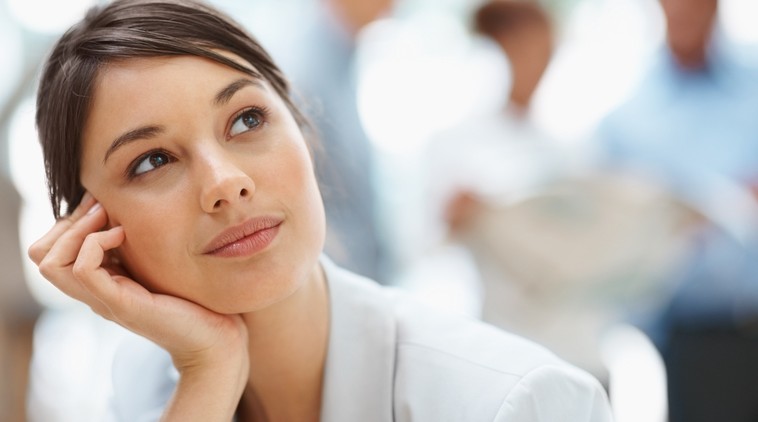 The closer you get to God, the less room you have for anything to get in the way.
At one point in my life, I used to envy how 'spiritual' other people looked in church. By spiritual I mean how passionate their prayers seemed, the speaking in tongues, the salty tears streaming down their faces. I too longed to be like that. I wanted to be in a certain state too during praise and worship/prayer, for fear...