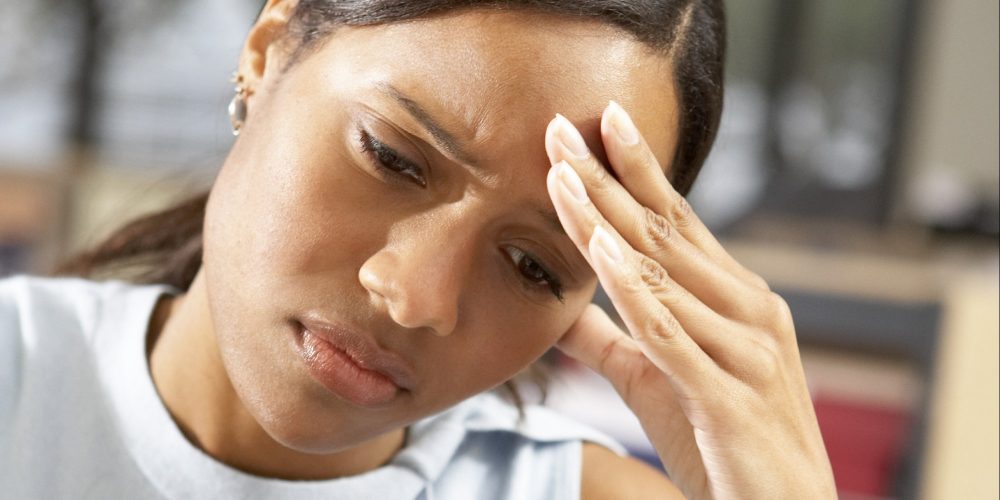 "Do not rejoice over me, my enemy; when I fall, I will arise; when I sit in darkness, the Lord will be a light to me." (Micah 7:8)
Getting back up after a fall is never easy for it requires a great deal of stamina to pull yourself up from a horizontal position to a vertical position. I remember viewing a Track and Field meet on television and watching two seasoned female athletes compete against each other. It was obvious from looking at both of them that they were in superb physical condition and had prepared themselves for this hurdling competition. As they and all the other female competitors took their marks, you could see the determination and focus in both of these women's eyes. When the gun was shot in the air, they were off and began to run very fast and leap over the hurdles. One by one they jumped and these two ladies were very close in proximity to each other that it would be hard to determine who would win the race, until all of a sudden, out of nowhere, one of the ladies unexpectedly trips and falls over the hurdles. And, it was a hard fall indeed as the audience gasped in shock.
The cameras focused on her as it was evident from her facial expression, that she was very upset and disappointed but then, she composed herself, got up and left off the asphalt as people clapped to show that she gave a great performance and the other lady ended up winning the race. Even though that was the case, she never stopped running nor gave up on her dreams and she continues to run competitively and is preparing herself for the next track meet as she is very tenacious and has etched in her mind that she will win the next race.
Although I am very impressed with Queen's drive and determination to win, I pose the question to you that are reading this article today, isn't that how life is sometimes?
We seem to do all the right things and give all that we have to move forward just to meet with a fall, unforeseen tragedy or other overwhelming situations just like this female runner. That can make us want to give up if we view and respond to our mishaps in the wrong way.
Life is a journey, it is very difficult at times and sometimes when we think that things are getting easier, they may get worse before they get better. However, one thing we need to keep in mind is that we are not alone in our struggles.
"Count it all joy when we fall into divers temptations." (James 1:2)
As we extract the word "temptations," from the previous biblical quote, I ask you what is it you are being tempted by at this moment that would make you not want to get back up after a fall?
Surely all of us have fallen in some area of our lives and it would appear that it would be so much easier to stay down but we must get back up!
Get back up despite the feeling of apathy.
Get back up despite the depression.
Get back up despite the "naysayers".
Get back up despite the lies the devil is telling you.
Get back up despite your own negative talk and the things you say to yourself that have hindered you in the past.
Whatever you do, just don't stay motionless. Move!
Yes, Move! Be like the four men with leprosy indicated in the Bible. They were in a dilemma, they were hungry and they had a skin condition that was contagious but despite all of their problems, they knew that they couldn't remain in the state that they were in. I'm sure they must have thought…
Why should we sit here waiting to die?" We will starve if we stay here, but with the famine in the city, we will starve if we go back there. So we might as well go out and surrender to the Armean army. If they let us live, so much the better. But if they kill us, we would have died anyway.
There's an old expression "nothing from nothing leaves nothing!" You can't expect anything if you don't do something! I would much rather be found doing something than nothing at all and that was the mentality of the leprous men.
"But do you want to know, O foolish man, that faith without works is dead?" (James 2:20)
So, we can't allow our circumstances to paralyze us and make us fearful. Irrespective of it all, we must move in faith believing the word of God. We need both in operation in order to produce the desired results.
In conclusion, God has the last say so regarding the course that you take in life and remember that it doesn't matter how you start, but how you finish. (even if we encounter falls and obstacles along the way).

Latest posts by Jennifer Workman
(see all)