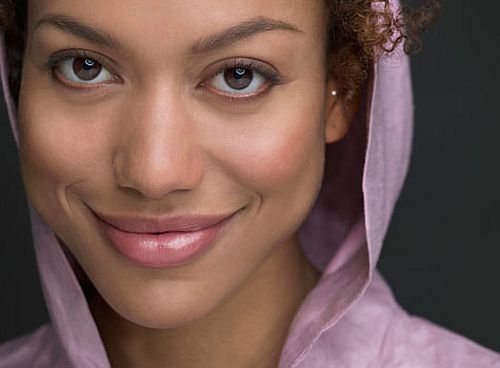 2. A Godly Woman Always Seeks to be Holy in Her Conduct. 
Come, let's drink deep of love till morning; let's enjoy ourselves with love! My husband is not at home; he has gone on a long journey… (Proverbs 7:18 – 29)
Unlike this woman, a Godly woman fears the Lord. She seeks God's will over the approval of anyone else on earth.
Her fear of God makes her aware of the future consequence of her choices.
A godly woman avoids any present situation that would be destructive for her future usefulness to God.