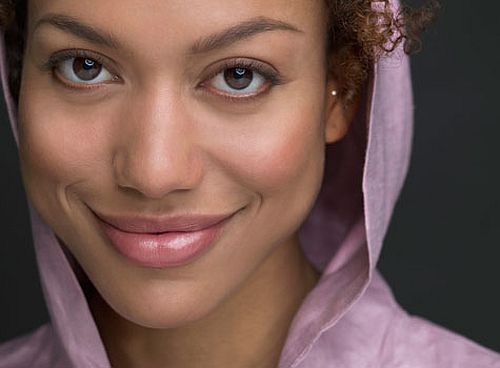 What are some Traits of a Godly Woman?
We all want a Godly marriage. But you can't be a Godly wife if you're not living a Godly life.
What traits should a woman strive towards to become a Godly wife?
Here are 12 Traits of a Godly Woman …
1. A Godly Woman Always Seeks to be Modest in Her Dress.
Then out came a woman to meet him, dressed like a prostitute and with crafty intent. (Proverbs 7:10)
By contrast, the ungodly woman's clothing points to herself and her body instead of her Father in Heaven and His holiness.
Remember the words of Paul in the New Testament? God emphasizes a beauty of the unseen character.
The flesh flaunts the body, God beautifies the spirit.