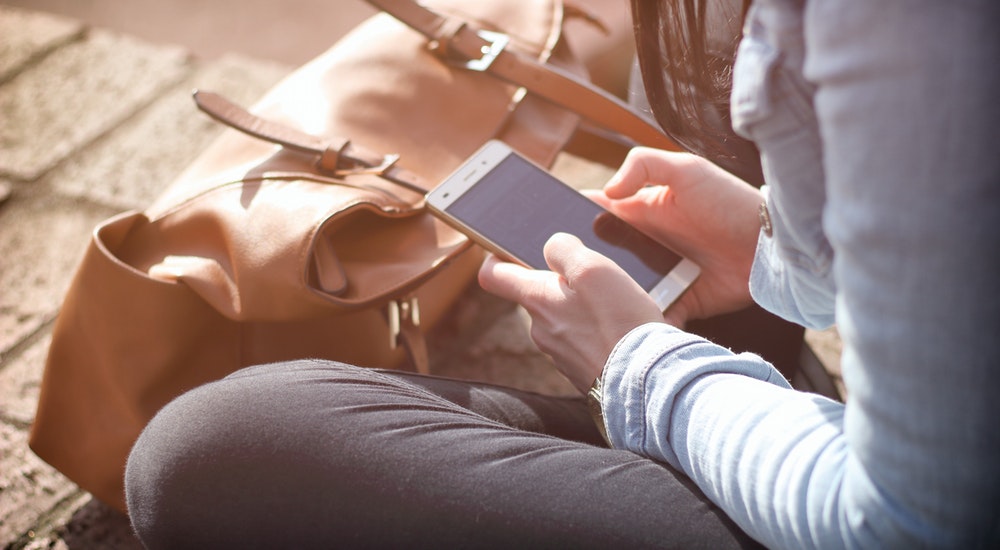 Smartphones are designed to help us keep in contact with the people we love the most— our friends and family.
But this small device can potentially also help us be closer to an even greater love: God.
There are several apps on the market for both Android and Apple devices that will help you study scripture, pray more often, and live out your faith. Here are some of our favorites.
15 Best Christian Apps :
Are you looking for a clean movie streaming alternative? This is the app for you.
The Pure Flix app provides a family friendly alternative to the usual Hollywood content available on other streaming services.
Avoid all the inappropriate content with Pure Flix's wide selection of Christian and family movies.
Find it on iPad, iPhone, Android, Roku, Chromecast, Amazon Fire TV, and Apple TV.
In a nutshell, Not Just Words is a thesaurus-ran Bible search app that helps you locate scriptures and verses within in the Bible when you're having trouble.
All you have to do is plug in a few key words in the search tool and the app will point you in the right direction.
This Christian app not only educates on Bible verses and chapters, but helps you memorize them! You can create flashcards, quizzes, and highlight verses to help commit them to memory and enhance your relationship with God.