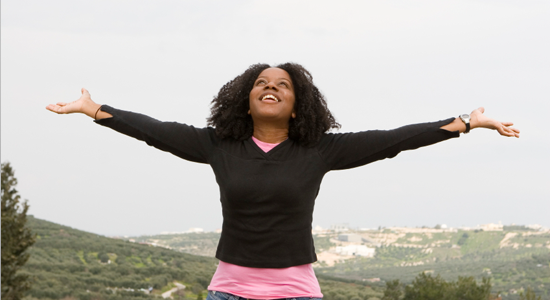 We often beat ourselves up about our prayer lives. We feel that we don't pray often enough, or long enough. We feel that our prayers aren't loud and fervent enough or didn't come with enough tears.
Praying short prayers as a mature christian can often seem inadequate. We see this most often in group prayer times when everyone is asked to pray.
Without a doubt, the person who prayed the longest or with the most dramatic pauses usually receives comments like "You are such a good prayer warrior!".
No one seemed to have anything to say about your short prayer that left everyone wondering if you had more to say.
The good news is that God is not impressed by the length and duration of our prayers. The church members are impressed, your small group is impressed and maybe you impressed yourself but God is not flattered.
God simply wants you to pray in faith and we have seen from His word the power of short prayers.
Short prayers have raised people from the dead (1 Kings 17:21-22) , gave sight to the blind (2 Kings 6:17-20 ) and found Issac a wife (Genesis 24:12-21).
Here are 5 easy ways to incorporate short prayers into your daily routine. They all take under a minute to do…"everybody got time for that".
Turn a scripture into a prayer
Write the prayer on a card and post it on the fridge as a gentle reminder to take a quality moment of prayer. Here is an example of how I turned 1 Corinthians 1:3-9 into a prayer this week.
May our family be covered in grace and motivated by your peace. We give thanksgiving to you Lord because you are the source of all that we need and want. We hope that we would be a testimony to you daily as we live out truth and are led by your holy spirit.
We thank you for supplying us with every spiritual gift that we need to be victorious. Bless our fellowship with one another and be our strength in the midst of weakness. We love you and pray this all in Jesus name. Amen.
Breath prayers
This is great for ADHD prayers as it helps to keep your mind focused. These prayers can be as short as two words. I like to breathe in one phrase and breath out the next.
Breathe in slowly and deeply as you meditate on the phrase "You are" then exhale as you meditate on the phrase "with me". This is a great reminder that God is with you when you are feeling down. A few other good breath prayers are:
The Lord is my shepherd….I shall not want
Do not be anxious….for anything.
I can do all things….through Christ.
Finger prayer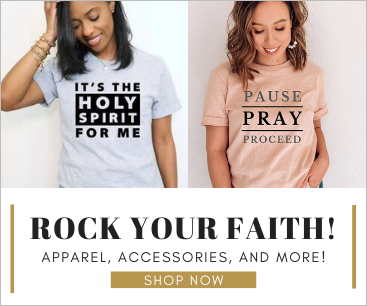 Instead of being frustrated at long stop light, take that time to lift up the name of 5 people to God's throne. Your fingers can represent the same people each time you pray or different ones. Simply ask God to meet their needs that day.
Prayer box
Place a decorative box on your nightstand with small slips of paper. Let the box represent your prayers for a particular person in your life.
Before bed write a small sentence prayer for that person. This small prayer box could later be used as a gift of encouragement to that person. I use a wooden box and scrap pieces of paper.
Download a prayer app
I don't think God will mind if we add a little technology to our relationship with Him. I love having a prayer app on my phone. When I get bored and start tinkering with my phone I can always click on my prayer app to find a short prayer that I can say to refocus my thoughts.
A few prayer apps to try are: Best Daily Prayers, Prayers and Blessings Daily, and The Daily Prayer Guide.
I challenge all of us to dedicate 1 minute out of every working hour to prayer this week. That totals up to about 8 minutes per day. It seems small but we are going for the quality of prayer.
Praying short and simple prayers keep us humble because it reminds us that the power is in God, not our long prayers.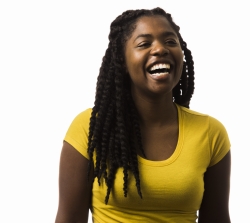 Latest posts by Nina Elaine
(see all)