[tps_header]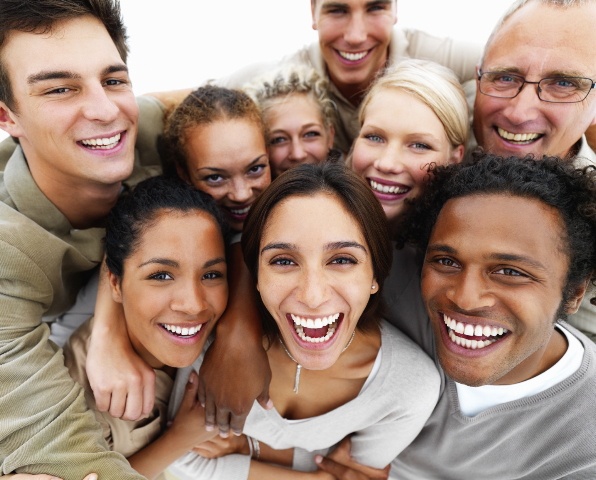 [/tps_header]
10 Ways To Take Your Faith to The Next Level
No one ever said being a Christian was easy.
God gives us everything and asks for everything in return—our time, our talents, ourselves. We're called to be Christ's ambassadors, and to reflect God in everything we do.
But, in the midst of our daily lives, filled as they are with our duties, deadlines and responsibilities, we often lose track of our highest calling.
What follows are a few suggestions on how to draw closer to God and better convey His love to those around you.
Some are easy. Some require more effort. But all can help remind you of one key truth: As a Christian, your life is not your own.
Here are 10 ways to take your faith to the next level…