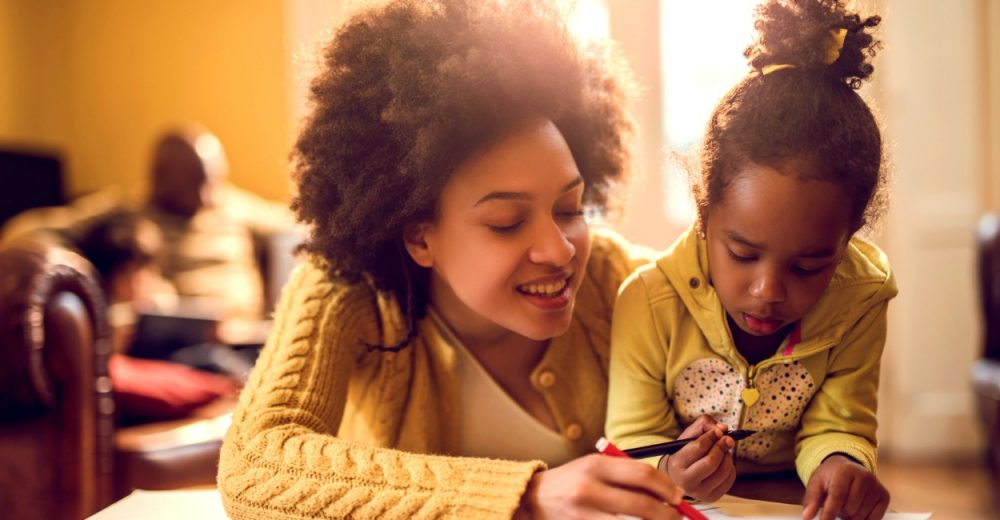 Top 3 Priorities of a Godly Household
God
"Love the LORD your God with all your heart and with all your soul and with all your strength." – Deuteronomy 6:5
Without question God should be #1 in our lives. He should be our first priority. But is He?
When you wake up in the morning what is the first thing you do? Do you honor God for blessing you to see another day?
What about when you receive your pay check or any "increase" in your finances. What is the first thing you do?
Do you take out 10% to give back to the Lord honoring Him for blessing you with the money you were given? (Malachi 3:10)
When you have a major decision to make, do you consult God first? (Proverbs 3:5)
What about before you go to bed at night is the last thing you do is thank God for blessing you through another day?
These are a couple of ways we can determine if we are really putting God first in our life.
The Bible instructs us in Matthew 6:33 to, "But seek first His kingdom and His righteousness, and all these things will be added to you."
When we take the time out to put God first in our lives, He will take the time to add to our lives.

Latest posts by Saviela E. Thorne
(see all)