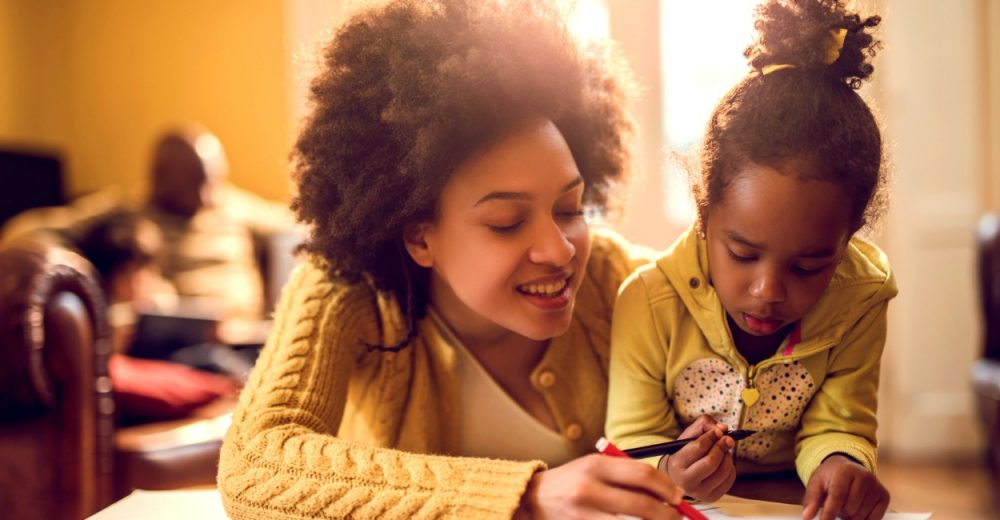 Top 3 Priorities of a Godly Household
God
"Love the LORD your God with all your heart and with all your soul and with all your strength." – Deuteronomy 6:5
Without question God should be #1 in our lives. He should be our first priority. But is He?
When you wake up in the morning what is the first thing you do? Do you honor God for blessing you to see another day?
What about when you receive your pay check or any "increase" in your finances. What is the first thing you do?
Do you take out 10% to give back to the Lord honoring Him for blessing you with the money you were given? (Malachi 3:10)
When you have a major decision to make, do you consult God first? (Proverbs 3:5)
What about before you go to bed at night is the last thing you do is thank God for blessing you through another day?
These are a couple of ways we can determine if we are really putting God first in our life.
The Bible instructs us in Matthew 6:33 to, "But seek first His kingdom and His righteousness, and all these things will be added to you."
When we take the time out to put God first in our lives, He will take the time to add to our lives.
Your Husband
"For this reason a man will leave his father and mother and be united to his wife, and the two will become one flesh." – Ephesians 5:31

I know you may think I'm crazy to say that your husband takes priority over your children, but it's what the Bible says. Ephesians 5:22 states, "Wives, submit yourselves unto your own husbands, as unto the Lord."
When you submit or to surrender your way to your husband as he submits to God then God will honor and bless your marriage.
When my husband and I first got married I struggled to submit to him. I was independent for so long that it was hard for me to surrender my authority over my will to him. There was chaos in our home and it seemed like nothing would go right.
But the moment I realized I was wrong and out of the order God arranged for marriages and I begin to show my husband the respect he deserved as head over me… things started to go smoothly.
We started getting along better, we weren't arguing every day and there was peace in our home.
I realize that there are some women who are in a home where the husband is not saved or doesn't submit to God being head over his life.
In this situation the Bible instructs you to pray for your husband as stated in 1 Corinthians 7:14…
"For the unbelieving husband has been sanctified through his wife, and the unbelieving wife has been sanctified through her believing husband. Otherwise your children would be unclean, but as it is, they are holy."
You have the power to bring your husband into salvation and the knowledge of the truth simply by living the saved life before him.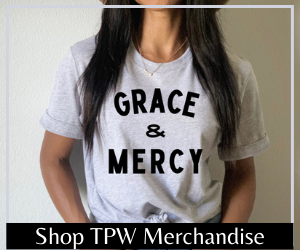 I know it may seem hard at times if you don't see a change but hang in there and never stop praying for your husband.
That's one of the most important assignments as a wife, to PRAY for your husband.
Your Children
"Children are a gift from the Lord; they are a reward from him. Children born to a young man are like arrows in a warrior's hands. How joyful is the man whose quiver is full of them! He will not be put to shame when he confronts his accusers at the city gates." – Psalms 127: 3-5
Your third priority is your children, if you are a mother. You are your child's first teacher. You have the power to change their entire outlook on life from the very beginning, even before they are born.
Do not consider being a mother as a light assignment but as one of the most precious gifts on Earth.
Never for one moment think you're not a good mother or making a difference in your child's life.
If you are doing the best to care for your children as God has blessed you to do, then you are the Best mom you can be.
Do not compare yourself to anyone else, parenting looks different from everyone. Each child is unique and maybe cared for differently than others.
One commandment the Lord does give to parents is in Proverbs 22:6…
"Train up a child in the way he should go: and when he is old, he will not depart from it."
Raise your child to fear and love God. Remember being a mother is one of your greatest assignments from the Lord…treasure every moment of it.
Once these three things are in order, your life will begin to function properly as God intended it to.
The moment you decide to honor God and His divine order for your lives, things tend to go as planned…God's plan.
Honoring God is more than just going to church on Sundays. We honor God everyday by living a life that is pleasing to Him. A life that is God-driven. His divine plan for you will accomplish so much more than you could ever do on your own.
Don't worry about trying to fix your life or wait until someone else comes along to fix it, but allow the manufacturer of you, the one who knew you before you were even born to fix your life.
Place your life in His hands and watch God move and make your life a purposeful life, a life set apart for His glory.

Latest posts by Saviela E. Thorne
(see all)