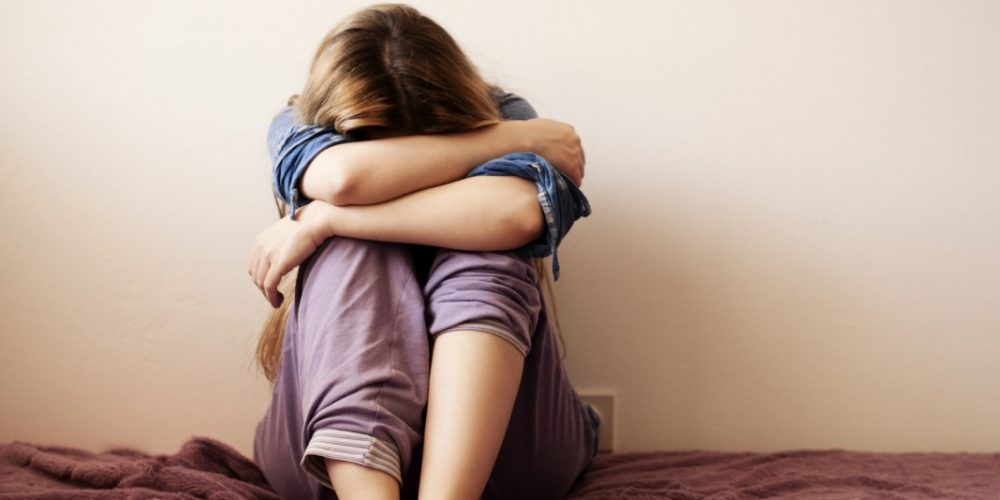 In the last year and a half I experienced one of the biggest blows life has ever dealt me. As a young woman I accepted Christ at 22 fresh out of college. I was this determined and ambitious individual with no God.
To make a long story short after accepting Christ in 2010 I built a relationship with Him experiencing miracles after miracle until suddenly the beginning of 2015 hits and I lose my job. I ended up running into some financial hardship, drained my 401k, and lost everything I had worked for.
I've worked in the financial industry for the past four years working for two great banks. God had done wonders for me until this point. Unbeknownst to me I didn't realize I had created an idol out of this great career God had begun to build for me.
Our God is a jealous God and sometimes we don't realize we can create idols in the things we desire in life. You don't have to worship a graven image for it to be an idol.
Anything that you think of more than our God can become an Idol. Your spouse, job, car, house, children and much more can become an idol. An idol can be anything that is greatly admired or loved. So if you love these things more than God you have made an idol out of it.
I didn't think I loved my career more than God. But as the Holy Spirit began to reveal to me I realize I had put my career before God. I wasn't praying, reading the word, spending time with God as much as I used you. I was losing my first love, I was no longer on fire for God and I needed to get back to my first love.
Did you know that God will sometimes allow things to happen in our lives just to get our attention and get us back on course? Just to say "daughter I need you to focus on me again."
Matthew 6:33 says to…
"Seek first the kingdom of God and his righteousness, and all these things will be added to you".
So why stress, worry or obsess about these things. God knows what we are in need of and He cares about everything concerning us. If we truly seek God and do our parts as believers, God will more than pour His blessings upon our lives and blow our minds.
He is a big God; He is the God of the impossible, the God that makes a way when there seems to be no way. That's the God who we seek!
As believers we need to learn to take our eyes of our situations, our challenges, our needs, and lift our eyes unto Jesus.
David said in Psalms 121:1-2…
"I Will lift up my eyes to the mountains; From whence shall my help come?
My help comes from the Lord who made the heaven and earth."
God has restored me with a great job. I just want to remind you today, not to get wrapped up in your wants and needs so much that you neglect the source that provides it. When Blessings Flow, Don't Forget About God!