[tps_header]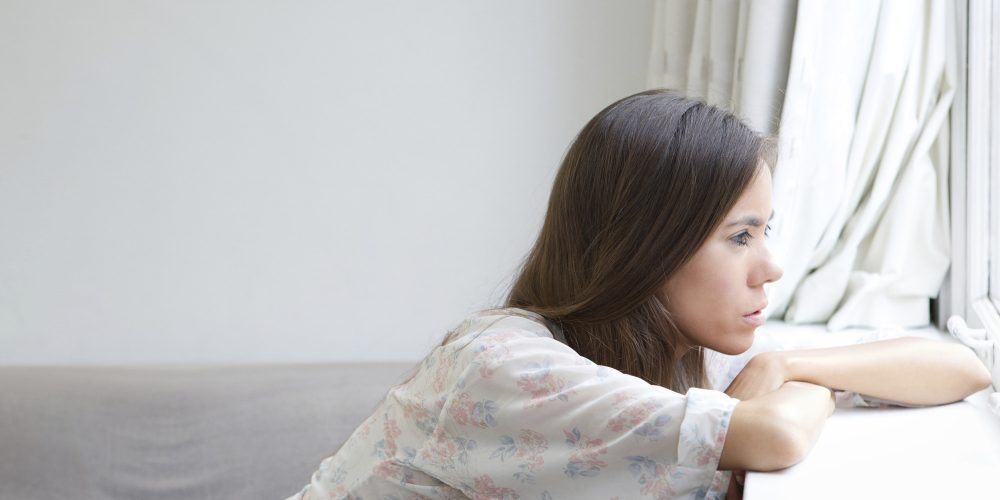 [/tps_header]
3 Questions to Ask Yourself When God Asks You to Give up Something
Has God asked you to give up something?
You're not alone. All Christians will have to face this prospect in their lifetimes. And it's made even more difficult when you're called to let go of something you really don't want to.
But it's comforting to know that if God is asking you to give up something, He's going to have something much better in store for you.
It might mean that it's something similar – a job you really like and lose replaced with a job you love or it might be to something entirely different – no obvious replacement, but the development of your faith, an opportunity to draw closer to Him.
Here are three questions to ask yourself when God asks you to give up something you can't see your life without…