[tps_header]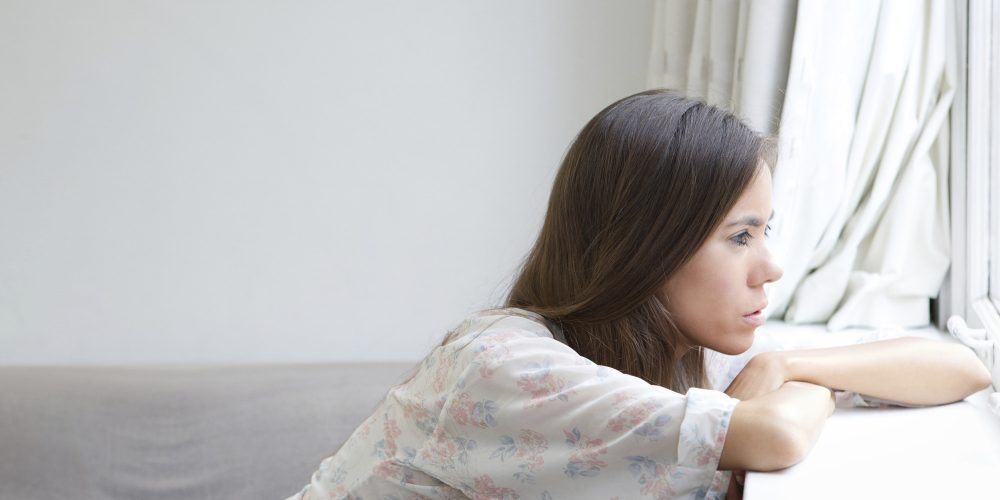 [/tps_header]
3 Questions to Ask Yourself When God Asks You to Give up Something
Has God asked you to give up something?
You're not alone. All Christians will have to face this prospect in their lifetimes. And it's made even more difficult when you're called to let go of something you really don't want to.
But it's comforting to know that if God is asking you to give up something, He's going to have something much better in store for you.
It might mean that it's something similar – a job you really like and lose replaced with a job you love or it might be to something entirely different – no obvious replacement, but the development of your faith, an opportunity to draw closer to Him.
Here are three questions to ask yourself when God asks you to give up something you can't see your life without…
Do I trust Him?
It's a wonderful thing to know that God's looking out for you. But that guardianship doesn't just manifest in giving you everything you want, it's also exhibited by taking away the things that aren't good enough for you.
Giving up something we really don't want requires us to take a leap of faith.
Our hesitation to let go of a sinful habit, move on from a damaging relationship or in some cases, give up on a dream when God asks us to, usually boils down to one thing: lack of trust in Him.
If you do fully trust God, then you'll be better enabled to cope with cutting off what he calls you to.
Have you ever given up on something because God asked you to and then witnessed the damaging effects that could have been a reality in your life had you not?
We don't have the foresight God has, but when we trust in Him we're in safe hands.
Why don't I want to give it up?
Maybe you don't want to end a relationship because you feel as though your life would be void of love, or maybe you don't want to leave your job because you think it's what you're made to do.
Whatever it is that's stopping you from letting go needs to be addressed.
Once we identify and are honest with ourselves and God about why we don't want to give something up, then we can confront those concerns head on and unpack them.
Can I live without it?
As much as it can feel like it at the time, giving up that thing you feel you can't isn't a matter of life or death.
Your life is made full not through the things you have or do but through Christ.
If you can't answer yes to the question above, then you need to go back to questions one and two and really be completely honest with yourself.
In addition to this, praying and reminding yourself that God will provide for you by studying His word and reflecting on His many blessings can bring you to a place where you're ready to give up what He asks.