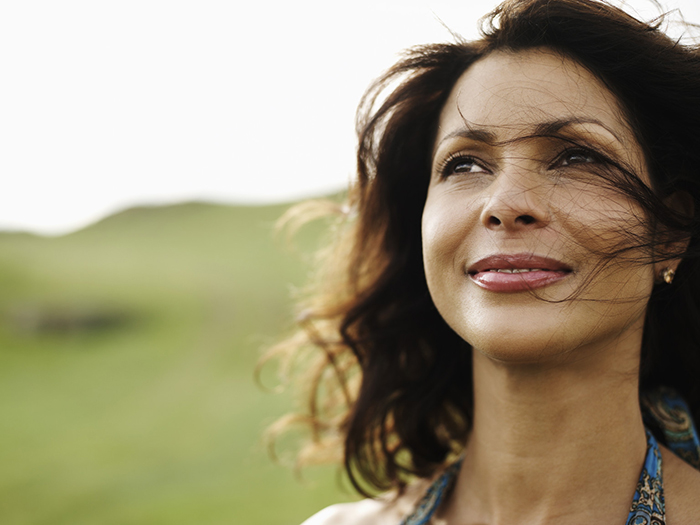 3 Bible Stories That Will Encourage You To Worship…
Worship is more than a song, a prayer and raising your hands.
It is much deeper. Worship is a response. There are seven Hebrew words to describe different types of worship:
Barak – to kneel or bow,
Halal – to praise, to make a show or rave about, (to give a crazy praise),
Shachah – to bow down, fall down flat,
Tehillah – to sing, glorifying God in song,
Todah – an extension of the hand,
Yadah – to extend hands, praise thankful, thanksgiving, and
Zamar – to touch the strings or parts of a musical instrument.
These seven forms of worship are expressive in nature but the real worship comes directly from our heart to the heart of God. I want to focus on three people in the Bible who used worship as a response to God after suffering a loss.
Here are 3 Bible Stories that will encourage you to worship…

Latest posts by Saviela E. Thorne
(see all)