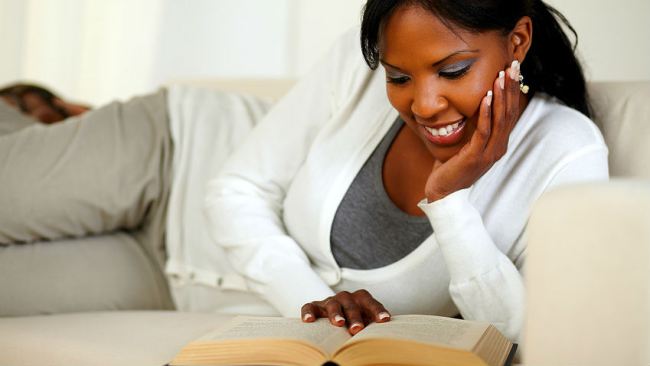 Among all the men in the Bible, I have always been drawn to King David. We can learn so much from his life story and experiences .
Here are three of the timeless lessons which we should apply in our lives…
1. Those who trust in the Lord will never be put to shame.
In the book of I Samuel chapter 17, we read about one of the famous Biblical stories, the story of David and Goliath.
Is there a "Goliath" in your life right now? Is there someone who ridicules and belittles you? Is there someone who attacks you because of your faith in the Lord? If yes, respond to them by bringing your case to God and praying for them. Also, remember David's declaration before he thwarted Goliath with a sling and stone:
THE BATTLE IS THE LORD'S. So take heart, soldier. It's not your battle, but the Lord's. With that being said, the battle's been won!