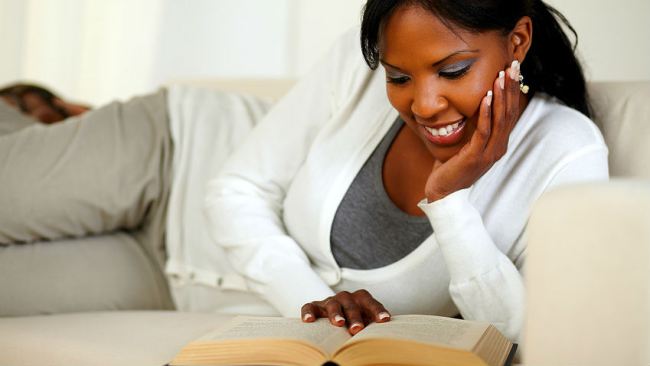 Among all the men in the Bible, I have always been drawn to King David. We can learn so much from his life story and experiences .
Here are three of the timeless lessons which we should apply in our lives…
1. Those who trust in the Lord will never be put to shame.
In the book of I Samuel chapter 17, we read about one of the famous Biblical stories, the story of David and Goliath.
Is there a "Goliath" in your life right now? Is there someone who ridicules and belittles you? Is there someone who attacks you because of your faith in the Lord? If yes, respond to them by bringing your case to God and praying for them. Also, remember David's declaration before he thwarted Goliath with a sling and stone:
THE BATTLE IS THE LORD'S. So take heart, soldier. It's not your battle, but the Lord's. With that being said, the battle's been won!
2. Pay evil with good.
The story of David and then king, King Saul was narrated in the book of I Samuel chapters 24 and 26.
We read about how King Saul wanted to kill David so much because he was threatened by David being favored by God. We were amazed by how many times life presented David with the chance to kill Saul but he spared his life.
Is there someone in your neighborhood, workplace, school, home and/or community who is "wicked" to you no matter how kind you try to be to them? If yes, respond to them the way David did. Be humble and patient. Do not stretch out your hand against them, but pray for them instead.
Yes, it can be hard to pray for people who have hurt you or want to harm you. But remember that we won't win them by fighting back. We win them in Christ by turning the other cheek.
3. With disobedience comes consequences.
Bathsheba was Uriah's wife. Uriah was part of David's army and David instructed the head of his army, Joab, to have Uriah positioned in the front line of the battle so the chance of getting him killed would be higher. And so he was killed. David grabbed the chance then to make Bathsheba his wife.
And when I first read that in the book of II Samuel chapter 11, I was shocked. I didn't really know King David as an adulterer and murderer. I knew him for being the "man after God's own heart".
God wasn't pleased by David's acts and sent Nathan the prophet to tell His message to King David. The good thing was David had a repentant heart after realizing his mistakes.
Yes, God forgives and forgets our sins but confessing to them does not always erase the consequences. But here's the good news:
We have JESUS, through whom we are recipients of God's amazing grace and unconditional love. Our Lord Jesus Christ will be with us, to help and comfort us.
And the best news comes in Romans 8:28. "And we know that all things work together for good to those who love God, to those who are the called according to His purpose." All things, including the bad and painful things. They all work together for our good!
Let us praise God for that revelation!