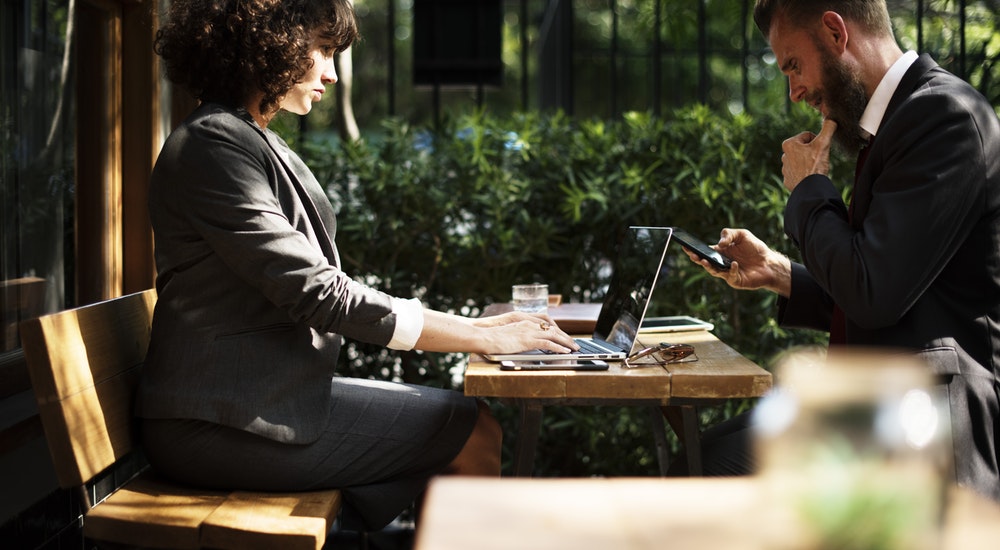 Do not be deceived: "Evil company corrupts good habits." – 1 Corinthians 15:33
Here are four relationships you need to run from, as fast as you can!
The Companion of Fools
Whoever runs with those who run with the Devil is destined to be ruined. When I was young, before I was married, I had a friend whom I lived with who had sticky fingers. Meaning, she was a thief, and I was only asking for trouble in running around with her.
Sure enough, we ended up on a late-night country road, and she and her boyfriend broke into and robbed some cabins by the river.
Even though I didn't break and enter with them, I was guilty by association.
The proverb is true: Whoever runs with fools will suffer harm (Prov 13:20).
I had a bad feeling about living with her, and even though I was not a thief and only split rent with her, our house was full of stolen goods.
Sure enough, the police came knocking on our door. My fingerprints were all over everything in the house, and most of the things were stolen.
I ended up in jail because I was a companion of fools and became one in the process. I should have listened to my conscience and gotten away from her.