He's Selfish and Self-seeking
Do his needs come before yours? Or does he put you first before himself? I remember one of the relationships I had was with a guy who only cared about himself and his self-image.
Over time I found out, that he was using me to boost his ego. I soon realized that how he saw himself was more important than how he saw me, and so I had to let him go.
If your guy seeks only to please himself and his self-image, not thinking of you or others around him; and if he puts himself and his needs first, then it's probably time to let him go.
"Do nothing out of selfish ambition or vain conceit. Rather, in humility value others above yourselves." (Philippians 2:3)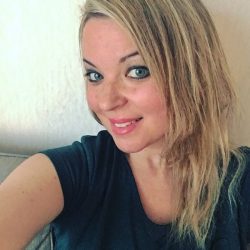 Latest posts by Alicia Mckenzie
(see all)