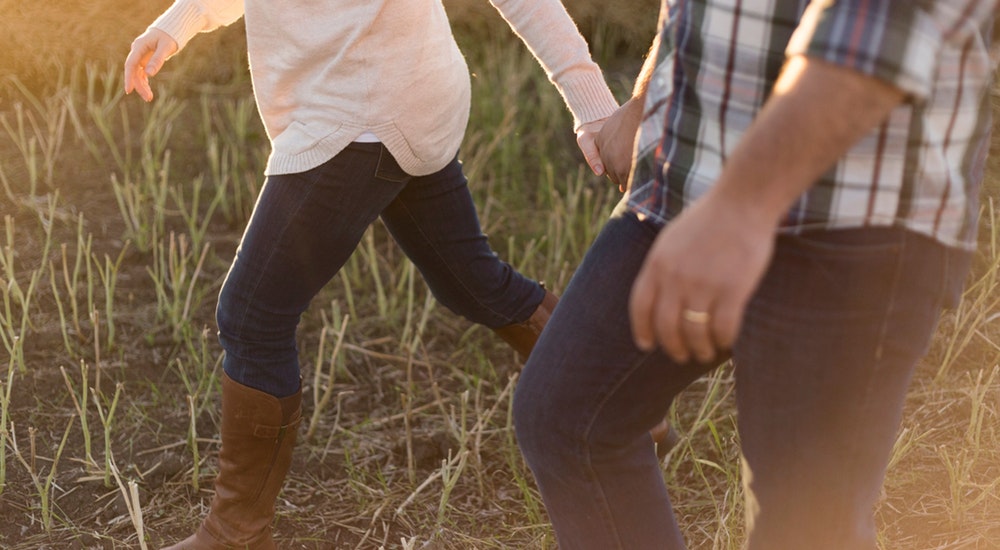 Christianity is first and foremost about a relationship with Christ. It is not about religion.
Here are 7 Bible verses about relationships that can help us to understand our relationship with God and with others…
Having a Right Relationship
Isaiah 59:2 "Your iniquities have separated you from your God; And your sins have hidden His face from you, So that He will not hear."
Christianity is not about religion or rituals but about having a right relationship with God. Sin has separated us from God (Isaiah 59:2).
When Jesus took upon Himself our sins, even He had to be temporarily separated from God the Father (Psalm 22:1; Matt 27:46). That is what sin does.
If you want to know how God feels about sin, just look at what Christ had to suffer at Calvary.
God wants to save those who repent and trust in Him and He is quick to forgive us of our sins and cleanse us from all unrighteousness (1 John 1:9) and make us have the same righteousness as Christ (2 Cor 5:21).
If you do this, then you will have a right relationship with God and can be saved (John 3:16-17).