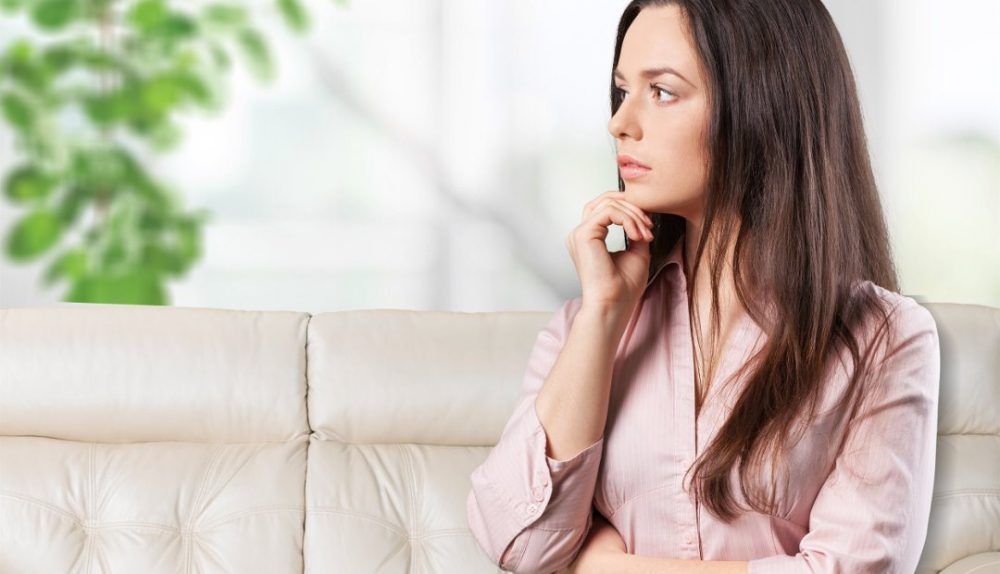 One of the biggest challenges we face on our spiritual journey is completely trusting God's Will, especially when our faith is being tested.
A huge sign that you're questioning your faith is when you begin to wrestle with Jesus. This is often a result of our disappointment in our lives based on our experiences and expectations.
While we can't avoid disappointment, we are told through Scripture to trust in Jesus and His promises for us.
If you are dealing with a disappointment right now, remember that you can rely on Jesus. When we recognize God's goodness, even in our daily struggles and disappointments, then we can really know God.
When your faith is tested, one of the best things you can do is have faith in God's promises. God loves and cares about you deeply.
Hebrew 11:1 says, "Now faith is the substance of thing hoped for, the evidence of things not seen."
God has so much for us that we just don't have the ability to comprehend.
Scripture reminds us that our faith can move mountains (Matthew 17:20). We are also reminded in 1 Corinthians 2:5 that our faith should not be in the wisdom of men but in the power of God.
Our Heavenly Father knows our ending from our beginning which is why He encourages us to just have faith in Him and believe that all things are possible.
When we can trust God and have faith in Him and His Word, we can genuinely praise God because we know that He is working it out for good.
There is probably a good chance that at some point this year, you will be facing a very difficult circumstance. You may be up against what seems too hard to do, or maybe even impossible.
But in spite of all that you may face, the same God who parted the Jordan for Israel cares just as deeply about you and me. Remember this when your faith is being tested.
Here are seven things you should start doing when your faith is tested…