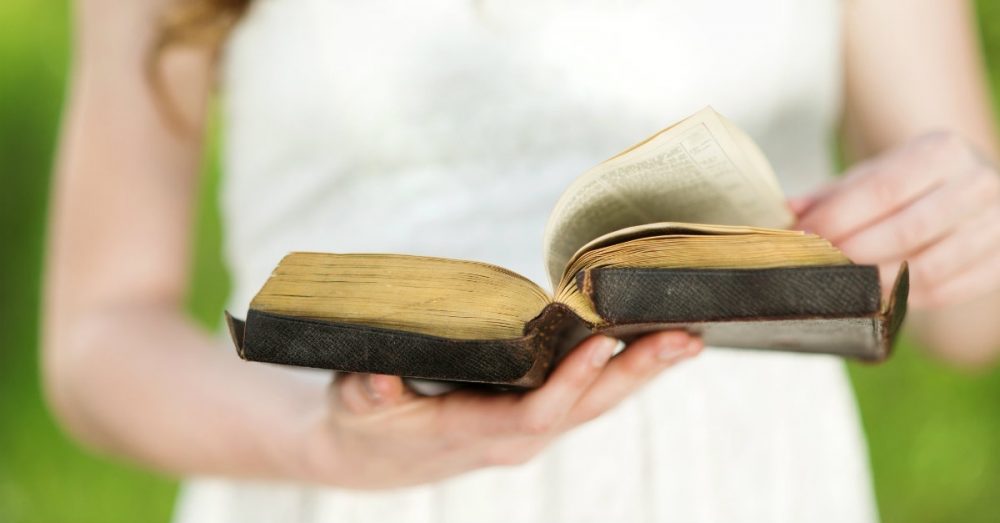 Besides the fact that the Bible is a book about God's love toward us, it contains many smaller stories about love.
Here are 4 Bible Lessons on Love…
1. Ruth and Naomi – Family and Loyalty
Naomi moved with her family from Bethlehem-Judah to Moab during a famine.
While in Moab her husband died and her two sons married Moabite women. Her two sons died too and Naomi chose to return to her homeland.
As she prepared to go she told her widowed daughters-in-law that they should return to their families.
One of the daughters, Orpah, chose to return to her own people and traditions. Ruth, however, stayed with Naomi and promised to be by her side until death.
The verses of Ruth 1:16 and 17 are the basis for traditional wedding vows today.
Ruth said to Naomi, "Intreat me not to leave thee, or to return from following after thee: for whither thou goest, I will go; and where thou lodgest, I will lodge: thy people shall be my people, and thy God my God: where thou diest, will I die, and there will I be buried: the LORD do so to me, and more also, if ought but death part thee and me."
Ruth and Naomi returned to Bethlehem-Judah and Ruth married Boaz, a relative of Naomi. Together they were the great-grandparents of the great king David.