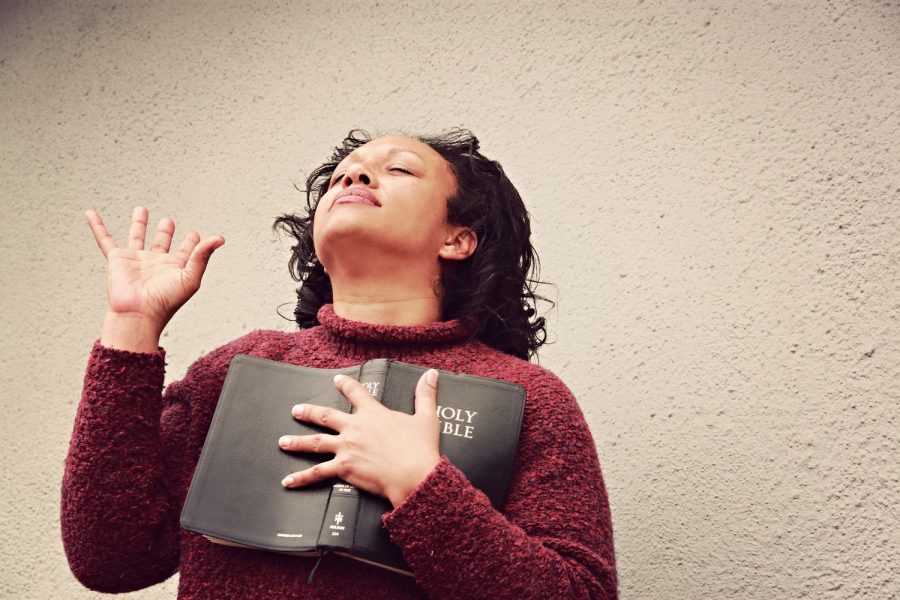 To a hungry soul every bitter thing is sweet. – Proverbs 27:7
There is always something to be thankful for... just because of who God is! Let's learn to be appreciative of even the small blessings. Even when you don't have everything you want. Even when we're suffering.
Sometimes we pray for things, but we never take a moment to thank God for answered prayers.
We're just issuing out request after request, but not acknowledging just how thankful and blessed we already are.
There are many stories in the Bible of thankfulness. The Bible also has several verses which teach that thankfulness should be part of our everyday life as a Christian.
We need to recognize that God has given us everything good we have in life and be thankful to Him for it.
Here are 5 important Bible lessons about thankfulness…
1. The Song of the Sea – Exodus 15:1-19
After Moses and the Israelites fled Egypt, they were pursued by the Egyptian army. They were chased to the Red Sea with no way of escape because of the enemy behind them and the sea in front of them.
God miraculously parted the sea and made a way for the Children of Israel to pass through on dry ground.
The army of Egypt followed them into the sea. When the Israelites passed safely over to the other side, God released the waters which He held back for the Israelites and drowned Pharaoh's army.
Exodus 15 is a chapter dedicated to praising God for this miraculous deliverance from the enemy. Moses, and Israel, were careful to give God thanks for His protection.
2. Thankfulness By Daniel – Daniel 2:23
King Nebuchadnezzar had a dream and was troubled by what it might mean. He asked the wise men of the land to interpret his dream.
Instead of telling them the dream, he requested that the men not only interpret the dream, but also figure out on their own what the dream was about.
The servants of the king were not able to perceive the contents of the dream nor interpret what it might mean. In anger the king ordered them killed.
Daniel heard the news that he and the other wise men were to be slain even though he had not even known of the king's desire for interpretation. Daniel requested that King Nebuchadnezzar give them a little time.
He, Shadrach, Meshach and Abednego prayed and asked God to reveal to them the dream and the interpretation of it. Before Daniel returned to the king with the answer he thanked God for revealing to them the dream.
3. A Thankful Leper – Luke 17:11-19
Jesus was traveling to Jerusalem when He passed through a village where ten lepers were. Because they were unclean from their disease, they stood away from the crowd but still yelled to Jesus asking Him to have mercy on them. They apparently knew who He was and that He had the power to heal them.
Jesus told them that they should go to the priest, the one who could declare them healed from their disease. When they arrived at the priest they were made clean of their leprosy.
Of the ten, only one returned to thank Jesus. He came to Jesus' feet and bowed down to Him to show his gratitude.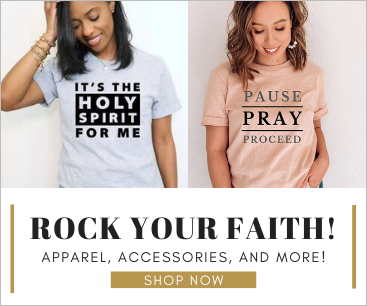 Jesus asked if there were indeed ten who were healed and why only one returned to thank Him. Even though many people are touched by Jesus, few give Him the praise and glory He deserves.
4. God's Will: Thankfulness
1 Thessalonians 5:18 "In every thing give thanks: for this is the will of God in Christ Jesus concerning you."
Paul tells the Thessalonian believers that God's will for them is to be thankful. We want our children to show gratitude to us and to others. God wants the same thing from us.
5. Mature Christians are Thankful
Colossians 3:15 "And let the peace of God rule in your hearts, to the which also ye are called in one body; and be ye thankful."
Nestled in the middle of a comparison of our life before salvation and what our life after salvation should be like is this command to be thankful.
Thankfulness is a sign of a changed life. It is a mark of a mature Christian.
Even in simple things we should be thankful. Don't reserve your praise to God for only the big things in life. Recognize that God is the giver of all good gifts in our life, great or small (James 1:17).
God You are so good!… even when we can't see the good in our situations!