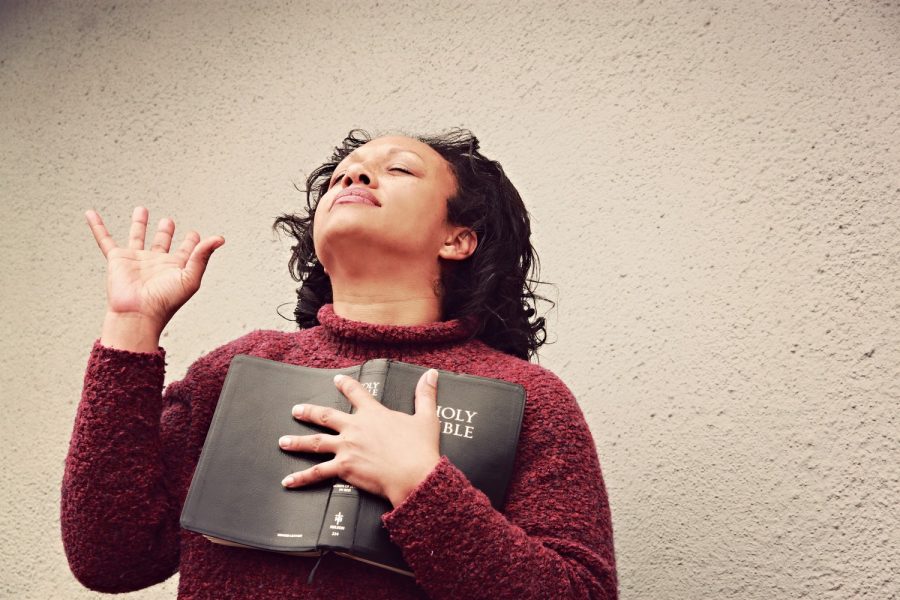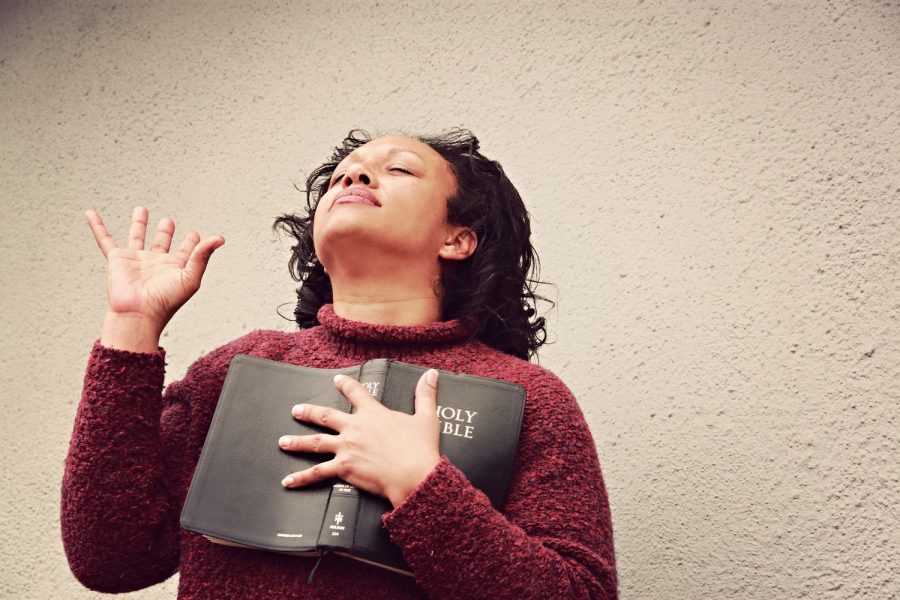 To a hungry soul every bitter thing is sweet. – Proverbs 27:7
God You are so good!… even when we can't see the good in our situations.
There is always something to be thankful for… just because of who God is!  Let's learn to be appreciative of even the small blessings. Even when you don't have everything you want. Even when we're suffering.
Sometimes we pray for things, but we never take a moment to thank God for answered prayers.
We're just issuing out request after request, but not acknowledging just how thankful and blessed we already are.
There are many stories in the Bible of thankfulness. The Bible also has several verses which teach that thankfulness should be part of our everyday life as a Christian.
We need to recognize that God has given us everything good we have in life and be thankful to Him for it.
Here are 5 important Bible lessons about thankfulness…