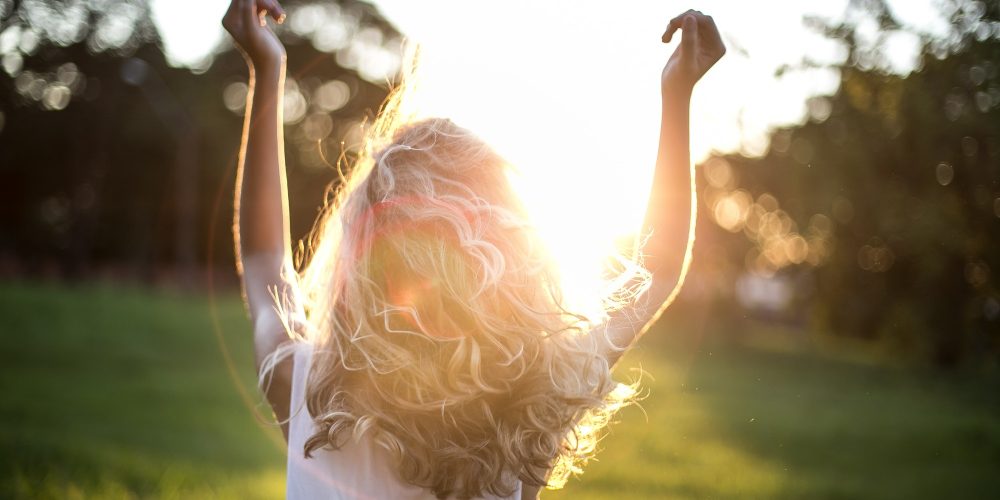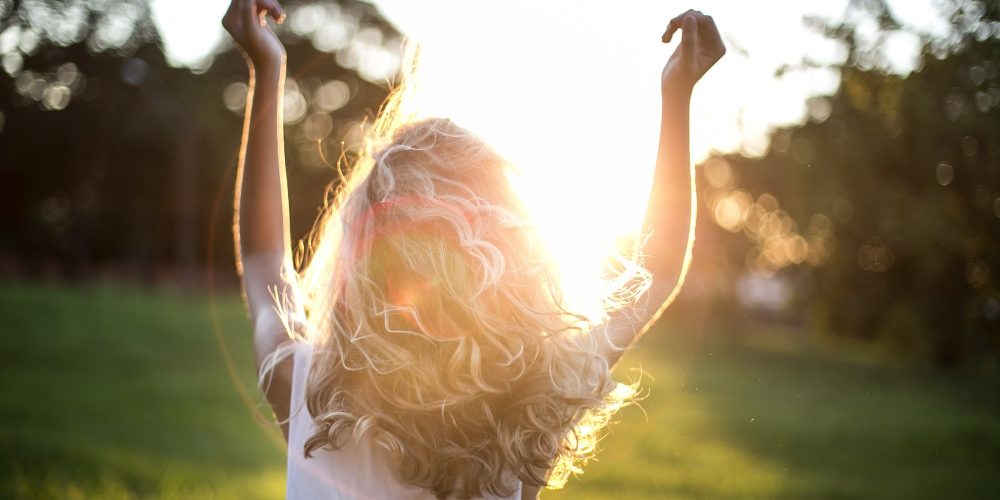 For my thoughts are not your thoughts, neither are your ways my ways, declares the Lord. – Isaiah 55:8
Looking back on so many of my first dates, the hope and excitement seemed intoxicating.
I wondered, "Could this man sitting across from me be the one I will spend the rest of my life with?"
But so many times, the answer to that question would land in my heart with a thud.
It seemed the excitement of new romance was perfectly balanced by the disappointment I felt when it didn't work out.
Disappointments are a part of most of our dating stories. There are those rare couples who meet the first day of middle school, date through high school and college and then get happily married.
But that wasn't my story. My story included frustration, disappointment and questions.
One of the questions I used to grapple with was why God sometimes seemed to veto someone I thought would be a good match for me.
Why did a budding relationship sometimes seem to fall apart for no reason at all?
Looking back, I've seen that God had a good plan all along. I've learned to be thankful for those times when God said "no."
Here are 3 Reasons to be Thankful For The Times God Said "No" …
His Plan Is Greater than Ours
Sometimes God says "no" because He has something better for us.
I met my fiance in my thirties and the more time we spend together, the more I see how perfect he is for me.
He is better for me than any man I've previously dated.
I think back to all those times I would have forced God's hand and thought I knew better.
I'm so thankful God didn't listen to my ignorant appeals. He was saving my heart for the man He had for me. I just needed to trust in His plan.