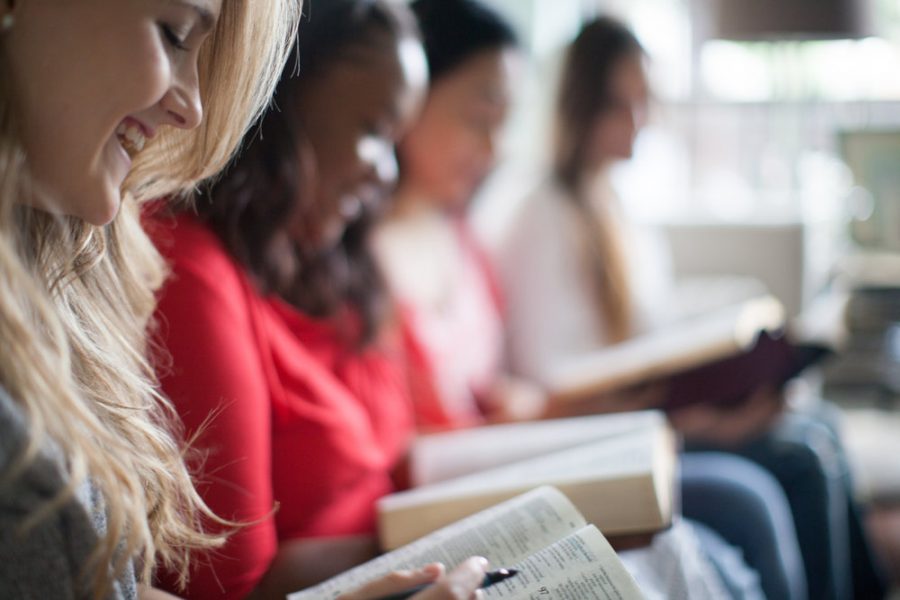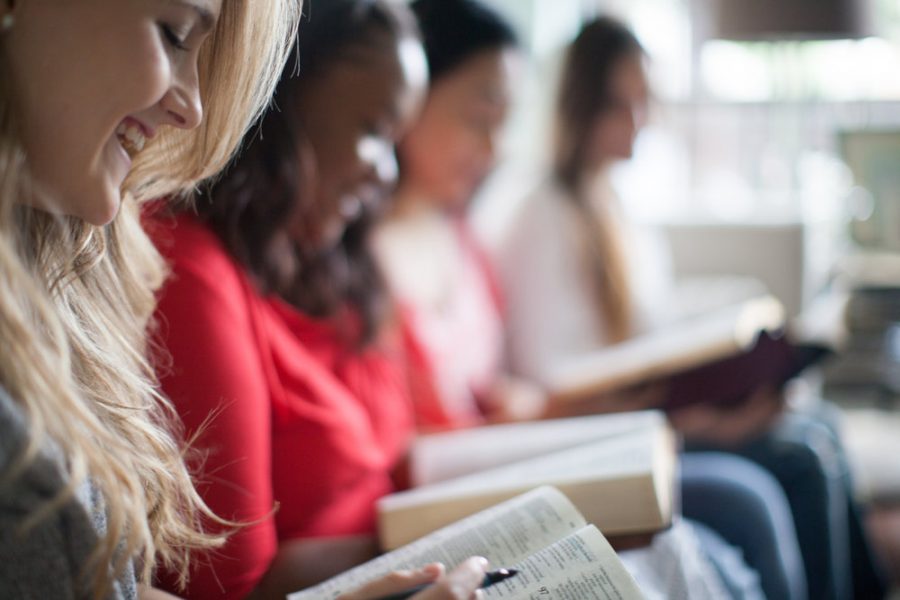 There are many great examples of strong, faithful, courageous, and influential women in the Bible to learn from.
Here are five of them…
Hannah – 1 Samuel 1
Hannah was barren. She wanted a son but God had not granted her one.
She begged the Lord for a child. In return she promised to dedicate this young man to God's service.
Her son was born and she followed through on her promise. She took the child to Eli the priest and left him to be raised in the Temple. She continued to have influence over the boy's life through the years.
Her son grew up to be Samuel—one of the most influential and godly men in the Bible.
As hard as it may have been for her to do, she kept her promise. How many of us today would have done that? How many of us are actually women of our word?

​
COMMENTS