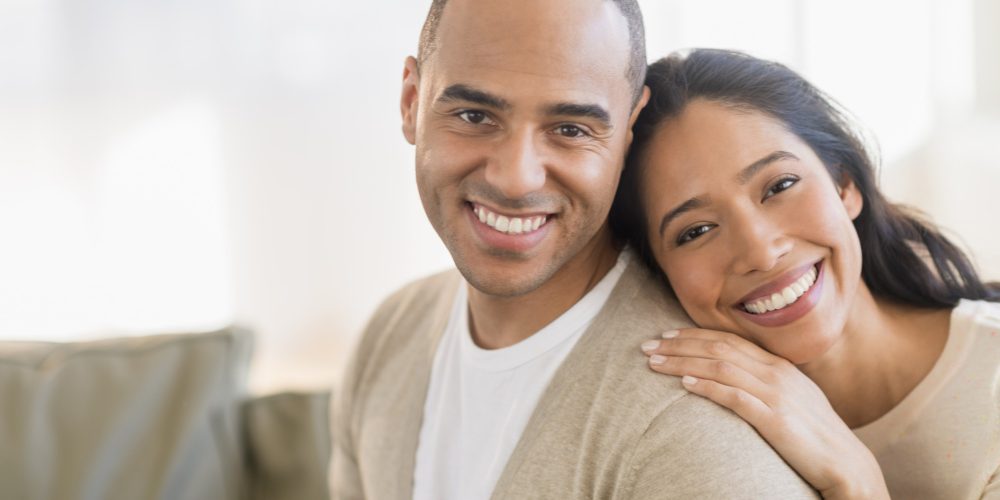 8 Ways to Know You're in a Healthy Relationship
Sometimes we find ourselves unhappy in relationships we never should have been in to begin with.
No relationship is perfect, but when does a relationship become unhealthy?
As anyone who has navigated the world of dating well knows, romantic relationships can create some of our greatest happiness and some of our deepest heartache. They make us think, stress us out and bless us abundantly.
Most of us desire to end up as part of a happy couple one day. We want relationships that will last and bring us real joy. And God wants that for us, too.
Therefore, it's important for us to know what a healthy, lasting relationship looks like. We may need to assess the one we're already in—or we may want to know what to look for in the future.
Below are eight key traits of a healthy relationship that can help create the foundation for long-term, side-by-side growth and happiness as God intended…