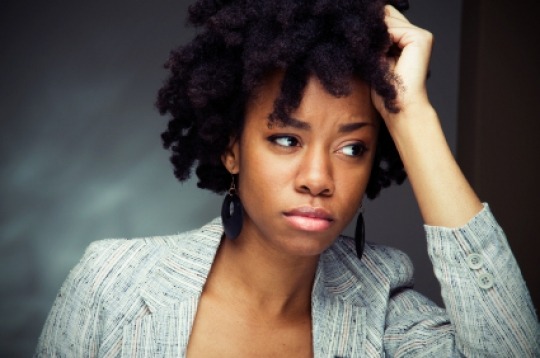 Often times we pray for things, we're not willing to work for. Don't get me wrong, God is able to do above and exceedingly what we ask of Him, but we must prove to Him that we are serious by doing our best. When God sees us doing our best, He'll step in and do the rest.
Whether it's starting a new career or job, strengthening your relationship with God, or maybe even finding the love of your life.
Thinking of starting a new job/ career? Don't just post your resume on one job board and wait for a response. Post it on as many as you can, tell a friend to tell a friend that you're looking for a job, start mingling with people who have the same career goals that you have. When you do your part, God will do His Part! He'll place your resume in the hands of the right person.
Proverbs 18:22 says "He who finds a wife finds a good thing", but how will he find you, if you're nowhere to be found?
Instead of developing the mentality that God will just magically send someone to your doorstep, Make it a point to attend more social events, be open to meeting friends of mutual friends, maybe even consider joining a Christian dating website. As you continue to show God that you are serious, He'll place you in the right place, at the right time, for the right person.
Most importantly, if you're yearning for a relationship with God, set aside times to read your Bible, Daily Devotional, and really get to know Him. Like any other relationship, the way to get to know God is by spending time with Him.
I urge you to stop and ask yourself "What kind of message am I sending to God"? Am I doing my part?
Lord, I thank you for the trials you have given me. Your word says that "blessed is the man who perseveres under trial". I declare that I have the Victory! In Jesus name, Amen!