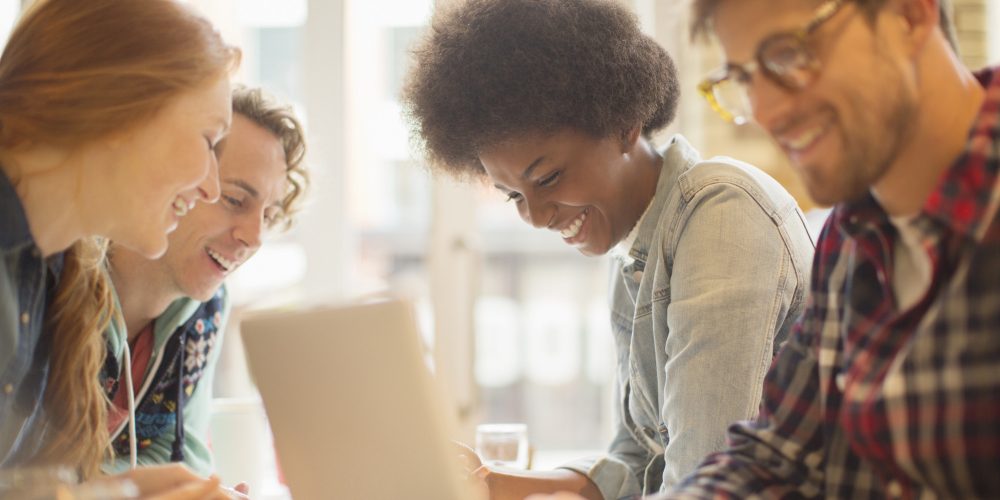 You're pretty sure that the Lord has led you on the path of your passion, but the bumps along the way are leading you to believe that maybe this isn't the plan He has for you after all. I mean, if He planned for me to be a Christian fiction author, shouldn't it all be working out seamlessly? Shouldn't things just fall into place without any technical difficulties? And shouldn't I be completely happy when immersed in the gift that the Lord has set aside especially for me? It's my passion after all, right?
Well, not so much! At least not for all of us. Sometimes our passions are a tad rocky. Does this mean that we may have read the signs wrong? Maybe it wasn't a calling from the Lord, but a moment of misunderstanding?
Determine whether God did call you to your vocation. Now this may not be as easy as it sounds, and it requires some truth on your part. Was your calling something you wanted to do or was it something you truly felt called to do? Sometimes that can be difficult to decipher, but it's a necessary step if you want to truly follow the path that the Lord has set aside for you. If you're sure that the Lord called you to your vocation, then you really need to continue on and not give up.

If you're not sure whether your calling is actually yours, consider the following:
What are your motives?
Sometimes our passions will seem like a bust if we're too focused on our own selfish desires. We really need to put the focus on God and truly understand that our callings are not always going to offer immediate gratification. For example… If your sole purpose of wanting to become a Gospel singer is to become famous or rich, it doesn't necessarily mean singing is not your purpose, but perhaps God is waiting for your heart to get right before He sees fit to use your gift.
Have you given it time?
Often, we expect an immediate effect from our actions, and if things don't work out to our own satisfaction and in the time frame we established for ourselves, then we assume that it's just not meant to be. But let's remember that we are working for the Lord and that He is in charge of our destiny. He is the one who will determine the way and the time it will take to get there.
Are you being realistic?
Are you expecting too much and in too short a period of time? Are you being realistic in your expectations? Are you anxious, impatient, unreasonable? I know I can be that way when I'm in the midst of writing a book and I just want to get it done. Time feels as if it's standing still when we don't seem to be moving forward, right? But as long as you keep doing what you're supposed to do, the Lord will bring the results when He's good and ready!
Have you put your trust in the Lord?
Proverbs 16:9 reminds us "We can make our plans, but the LORD determines our steps."
I think about this a lot when I write. I don't always know where my stories will go, but I trust that His Word will shine through them. My characters will come to life with His guidance and my final books will be His making. You see, God's in charge, and your faith will make the process easier to bear if you just put all your trust in Him. You may not know exactly how you're going to do something or get somewhere, but plod along anyway and let God guide you.
Have you prayed about it?
In all things, we must pray for God's guidance, strength and patience. And in moments of doubt, we should go to Him and spend time with Him in prayer and meditation. Ultimately, He will be the One who will help you know whether you are on the right track in life and whether your passion really is the calling that He has planned for you.
Your calling is not going to feel perfect. Let's take a look at Mother Teresa, for example, or even Paul and the other apostles. Their evocations were clear to them, but they were far from easy.
There will be times when it's going to be difficult and even seem unfulfilling. But as long as we know that what we're doing is pleasing to the Lord, then we can't go wrong. So continue on in trust and eventually you'll come to recognize the plan that God has for you.
We have gifts that differ according to the grace given to us: prophecy, in proportion to faith; ministry, in ministering; the teacher, in teaching; the exhorter, in exhortation; the giver, in generosity; the leader, in diligence; the compassionate, in cheerfulness. (Romans 12:6-8)