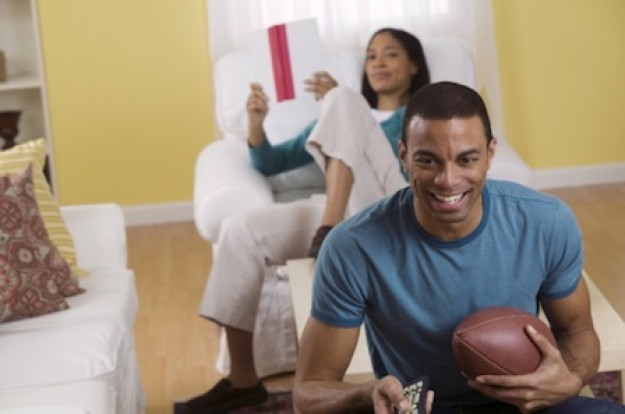 My husband and I have been married for 12 years and we have three school aged children. My husband is a great provider but it
seems it just ends there. I know he loves me and the kids, but he just isn't "involved" in our lives. He leaves the majority of the
duties of raising our kids to me. Wake up, breakfast, getting them ready for school, school activities, after school activities,
homework, projects, play dates, parties, bed time, everything is just me. He has no clue what is going on in their lives unless I tell
him. He does the occasionally "how are you doing?" but that's it, no engagement. I've told him numerous times that I need his
help, he would say yeah he will step up, but that only lasts for a few days. He doesn't like doing activities like going going on
vacations, waterparks, beach, pool, family outings. Most times if he participates its by force or if its on his terms, what he wants
to do. This is so frustrating because I just feel like I'm raising our kids by myself and its exhausting! Plus our marriage
relationship isn't the best because of this. Please give me some advice.

Latest posts by The Praying Woman
(see all)