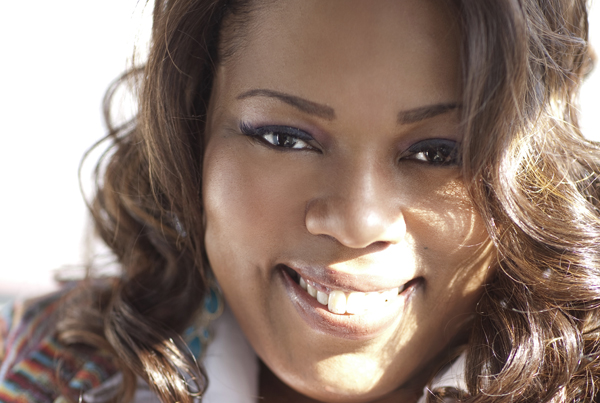 Last year Praise Philly held their 2013 Inspiration & Music Conference where up and coming singer; Tamika Patton was crowned "Best Inspirational Singer in America"
The Best Inspirational Singer in America workshop is a nationwide search for the top gospel singer in the country. This workshop gives an aspiring singer the opportunity of a lifetime! The winner receives $5,000 courtesy of Kerry Douglass and World Wide Music, a SONG written and produced BY James Fortune and a single release.
Almost one year later, here she is with her new inspirational video titled 'God Won't Let Me Fail'. It has a great message and we hope it motivates you in 2014 to chase your dreams and achieve your goals.