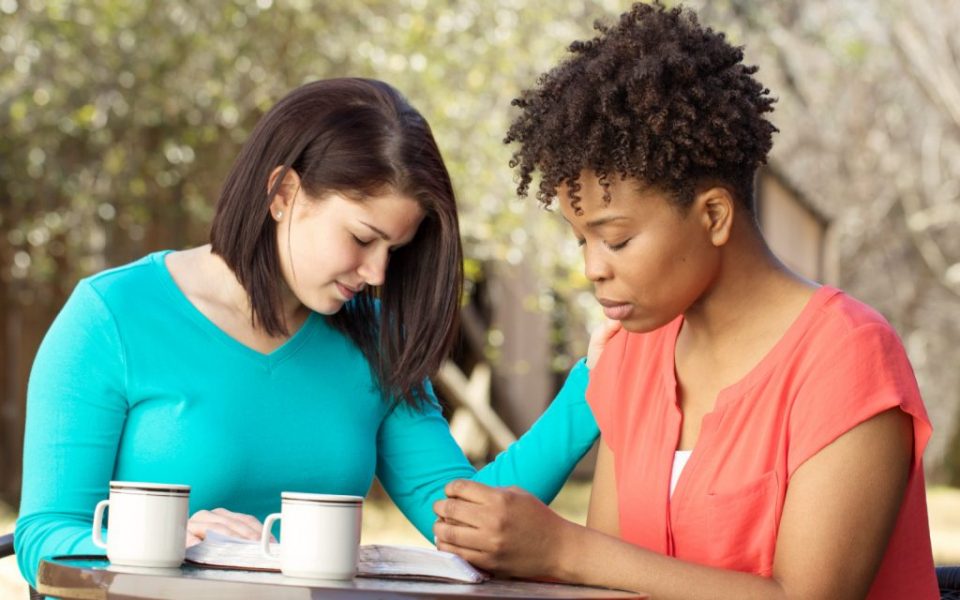 We'd reached the frayed edges of autumn, where flurries told us winter had come, and yet the calendar told us the winter solstice was not yet upon us.
I pushed my aching body down the road in my weekend routine of a long jog down the dusty roads, and the black dog with pointing ears came at me so hard I screamed in an angry and primal way.
I wondered if our long chain of unfortunate events might culminate with an attack from a defensive German shepherd. I questioned whether I should have stayed inside and exercised on the elliptical instead.
Shortly after passing the three-mile mark of my run, a white pick-up truck breezed past me, and I waved at the driver in an early morning salutation.
I continued plodding down the road when I noticed something out of place on the side of the road. About fifty yards from the driveway from which the white truck departed, a black wallet rested unobtrusively on the road.
Breaking stride, I paused to check the black leather wallet and discovered priceless personal possessions, ranging from a debit card to a social security card.
Being that it was early in the morning, I didn't want to pound loudly on the door of the house, but I was quite certain the image of the man on the driver's license was the driver of the white pickup that had just left the house.
I considered leaving the wallet in the mailbox, on the back of the family's second car, or under the side porch. I tapped lightly on the door and heard no reply.
And so, finally, I decided to simply leave the wallet on the back doorstep of the little country home in the middle of Pennsylvania's farm country.
Later in the day, I considered the events of the morning. I wondered if the man came home and found his wallet, or if his unsuspecting wife woke up and found it when she went out to check the mail.
I wonder if they looked at the wallet, placed squarely on the step, and thought, "Hmm, what a funny place to lose a wallet."
I wonder if they suspected it had been lost along the road and personally delivered.
As I wrote in my prayer journal that night, it occurred to me that this is often how it goes in my relationship with God.
Something good shows up on my doorstep, and I think, "Hmm, what a funny thing to have this work out so perfectly.
I'm so thankful I didn't lose my wallet when I was out and about.
I'm so thankful we finally found a medication that works.
I'm so relieved this illness finally ended."
What I tend to overlook is that God is always moving and always working.
While I was nonchalantly going about my business, God was quietly moving my dearest possessions and orchestrating circumstances I couldn't see. While I was sleeping, God was acting.
If you're still waiting for your wallet to show up on your doorstep, don't lose heart. Jesus reminds us of this: "If you abide in Me, and My words abide in you, ask whatever you wish, and it will be done for you" (John 15:7).
This is a conditional promise. If I abide in Christ and if his words abide in me, I can ask whatever I wish, and it will be done for me . . . because anyone who is abiding in Christ will wish for the things for which Christ wishes.
If you haven't seen the provision for which you've been praying, if God seems silent and inactive, take heart. He is working things in unseen places. Your wallet just might show up on your doorstep soon.

Latest posts by Stacey Pardoe
(see all)