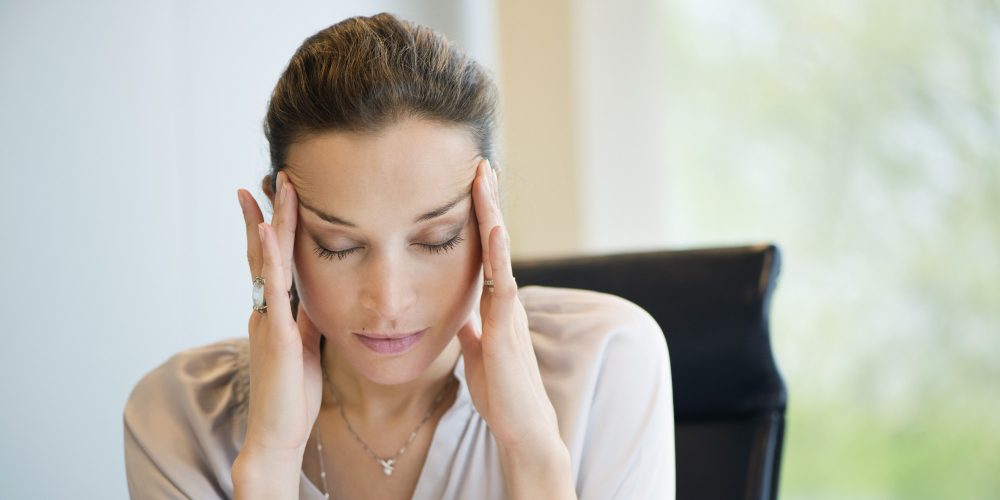 Mid-last year, I was helping a friend secure a job at my workplace.
Knowing fully well how diligent and hardworking she is about getting things done in a timely and effective fashion, I knew she would be the right fit for the position.
We both tried every possible means to follow up on her application but all we could get in response was… "We will get back to you or call back later today or tomorrow"
Being an insider, I was fully aware that my company was in need of 20 or more candidates to fill in vacant positions as soon as possible. So I just couldn't figure out what exactly was going wrong.
It was even advertised internally that we employees should refer those we knew that would be right fits for these positions.
Every other person who went through my referral got hired, but hers was pending for no apparent reason.
I mean, she had the right qualifications and has previously worked in a similar company as mine, which means she actually has something to bring to the table.
That's what every company is looking for right? But why was her case different though?
As days became weeks, training finally commenced and applications were no longer being accepted.
Poor Chi! Her hunt for job continued. My hopes were high that she would get the job but little did we fathom that God had a much better plan in store for her.
Few months thereafter, I received a text from Chi saying that she's been hired as one of the Managers at Hudson Bay Company. Wow! Goodness Gracious!! How? When? Where?
I couldn't believe it. I was excited but shocked at the same time. But…. she doesn't have any managerial experience, I thought to myself.
When God Refuses to Open a Door…
There and then, it beckoned on me that the reason why God refused to open that door was because He was reserving a much better door of opportunity for her.
This humbled my spirit and made me reflect about life and the way things are perceived in today's world.
Most times, the things we think that we can humanly achieve just because we have the right qualifications and resources in place are not always good fits for us.
But God…
He has a way of showing us that ONLY He can give us the things we don't always qualify for or we don't deserve. All we have to do is believe and have absolute faith and trust in Him.
Now, neither of us saw this coming and when I asked her how she'd manage to get hired?
She said… even though she knew she wasn't qualified for this job, she went ahead and applied anyway. She trusted God that something positive was going to happen in return.
This incident made me reflect on Romans 12:3 which says: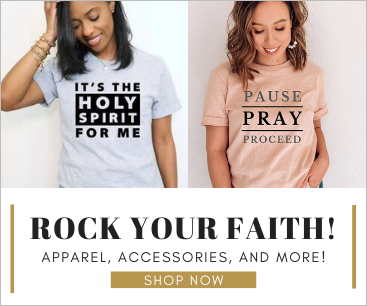 "For by the grace given me I say to every one of you: Do not think of yourself more highly than you ought, but rather think of yourself with sober judgment, in accordance with the faith God has distributed to each of you."
Have you found yourself with the echo of closed doors – "no's" and "not yet's" or "come back later!"?
Some echo of those slamming doors might still be ringing in your ears till this day. I urge you to embrace it and take it as an opportunity. Something better is on its way which God is preparing you for.
Are you ready?
Render it to Him in prayer. Our Father knows our hopes and dreams and His thoughts towards us are good and not of evil.