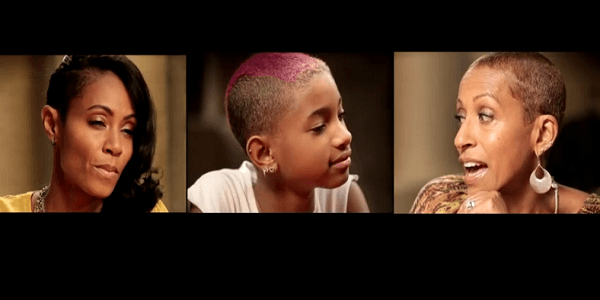 Ever thought you had the perfect relationship with your loved ones? Well you'd be surprised to find out how they really view it. That's the whole idea behind 'Red Table Talk'.
"For people to be able to sit down together and have a conversation, that's the power of love. Love is what sometimes holds us and binds us when we're not so happy," Pinkett-Smith says. The conversation she's starting around "The Red Table" will eventually represent all conversation, she adds. "My belief is that communication is the best way to create strong relationships."
Red Table Talks premieres on Mothers Day, May 13 .