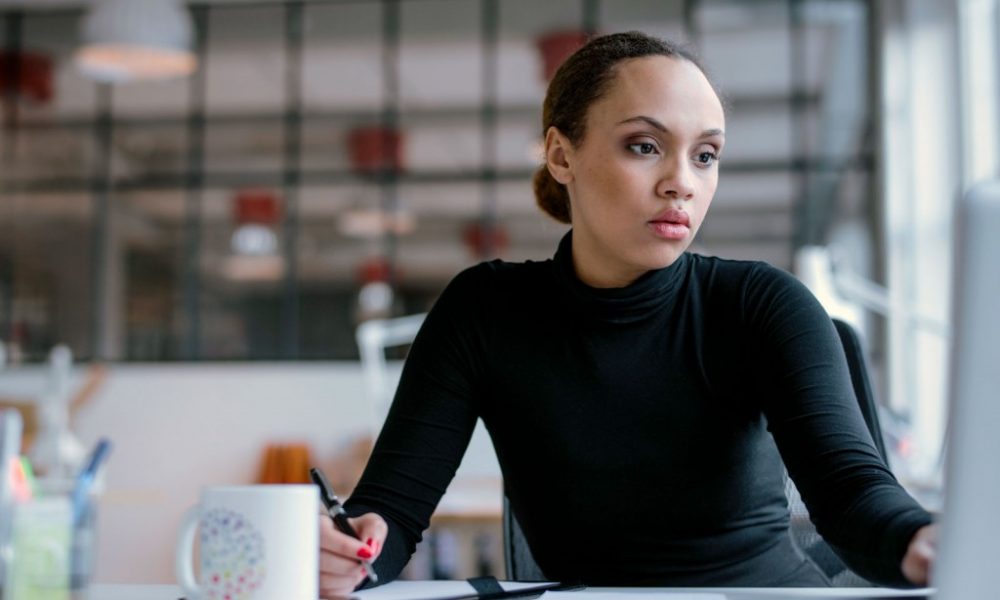 God is greater. Satan can never change what God has already done. God has gone ahead of us and conquered death. He has made a plan so the enemy can never defeat us when we trust in Him.
When we love God with all of our hearts, all of our minds and souls, He is greater than he who is living in the world (1 John 4:4).
Have you been victim to Satan's evil schemes?
What strategies has Satan used against you?
2 Timothy 1:7 NIV, "For the Spirit God gave us does not make us timid, but gives us power, love and self-discipline."
Life is more than just being a pawn in Satan's game of evil. We can stay one step ahead of him when we stay in the Word by reading our Bibles, when we stay in direct communication with God through prayer and trust in His plan for us.
God's love and grace are transformational. We are victorious when His word is alive and active in our lives!
Be alert and pray without ceasing, it will crush the enemy's strategies and keep you guarded against his schemes.

Latest posts by Heather Gillis
(see all)