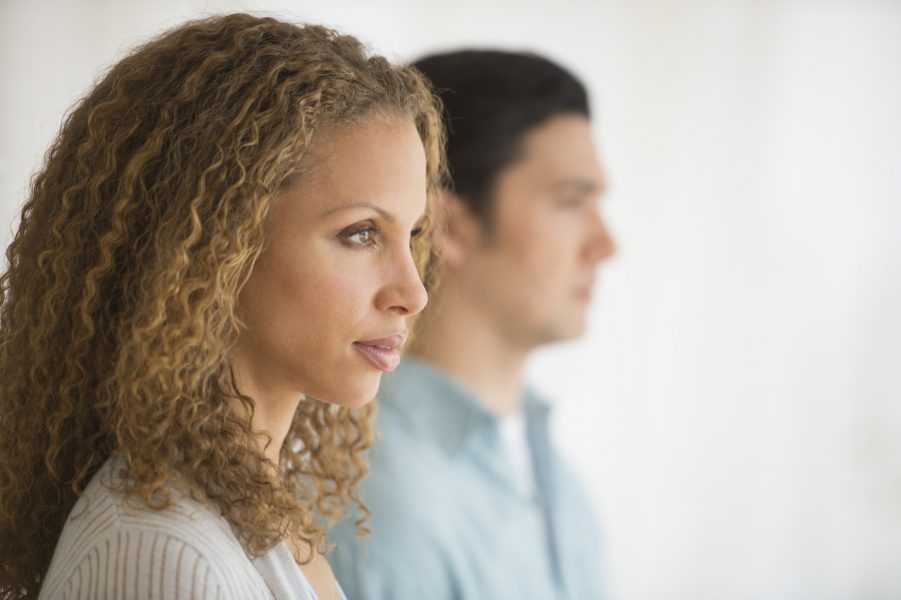 3 Things to Remember When Relationships End
I'm a firm believer that everything happens for a reason. Not by coincidence or chance, but for a purpose.
The reason doesn't always present itself right away, but usually it is for our good. Sometimes the reason is staring us right in our face but it's hard for us to accept.
Particularly when it comes to relationships or matters of the heart.
Relationships can be rough especially if we try to take matters into our own hands when God has already spoken.
When a relationship ends it can feel like the end of the world for most of us. Whether it's a friendship, courtship, or business relationship, it hurts!
Here are 3 things to remember when relationships end:
1. Your destiny is never tied to someone who walks away from you. 
Healing is a process. You can't heal if you're constantly speaking defeat over your situation. I've heard women say…
"He was my one true love. I don't think I'll ever find someone else like him."
"I'll never love anyone as much as I love him".
"He was my one shot at love and I think I blew it."
"He was my "soulmate". There will never be another".
Does any of this sound familiar?
The funny thing is most, if not all of the women I've heard say these things are now happily married, engaged, or in a relationship with hopes of getting married.
God eventually revealed His beautiful plan in these ladies lives, but not until they were ready.
It wasn't until they decided to lay their burdens down at His feet and trust His will. It wasn't until they realized life goes on.